Chase the Pud
A fun morning of running!
The Knavesmire
Albermarle Road
York
YO23 1ER
North Yorkshire
You would need to talk to us, it's two sites. First is working with the parade team to walk with the parade. Second is the morning set up, running around the site getting stall holders in place and setting up gazebos, third is on site litter picking and recycling.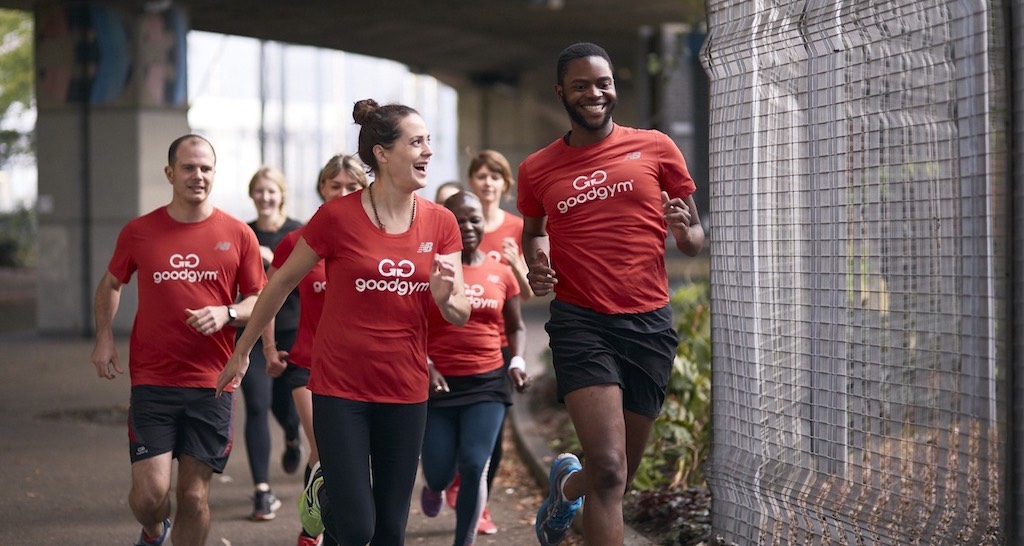 York
New to GoodGym?
This is a GoodGym group run, where we run to help a local community organisation and then run back.
New runners are welcome to GoodGym group runs - no one gets left behind. You're unlikely to be alone, hundreds of new people sign up every week.
There's a place to leave bags and a toilet at the start point, all you need to do is bring your trainers. It's free to try - get involved!