Being an Enigma
Create your own code for others to crack
Description
Please note that this training session has been cancelled.
Having excelled at finding clues and letters and objects, now you will be part of the Bletchley Park team cracking codes- like the enigma code. So, I'm hoping it isn't too tricky but 1. Decide on your code- second letter of the word, number relates to letter in the alphabet etc. 2. Plan your clues. 3. Take photos of your clues. 4. Post these. and on a separate post with a warning post the code so your fellow GoodGymmers can solve your code! e.g. 1.Second letter of the word 2. eGg sOck bOx oDd 3rd letter of the word peG skY muM 3. Take photos of the objects / clues 4. Share photos in WhatsApp group or send to me liz@goodgym.org Don't forget to join us for the quiz at 8pm :)
Date and time
18:15 - 20:00
Tuesday, 26th of May 2020
Led by

Liz Pharoah
Trainer for GoodGym Coventry. Likes to run and swim, in plenty of open spaces and open water.
Your house
Your city
CV1 2DS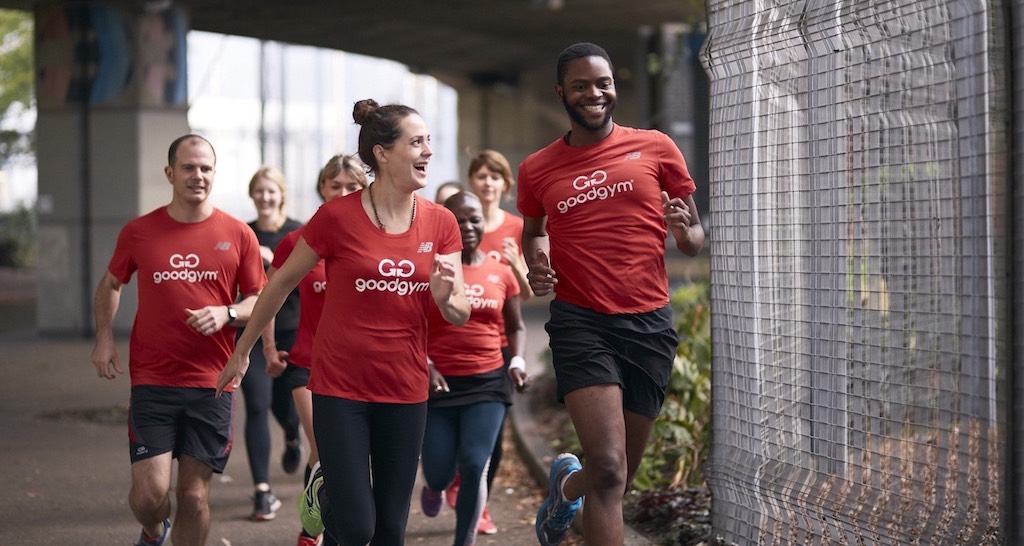 Coventry
New to GoodGym?
This is a GoodGym group run, where we run to help a local community organisation and then run back.
New runners are welcome to GoodGym group runs - no one gets left behind. You're unlikely to be alone, hundreds of new people sign up every week.
There's a place to leave bags and a toilet at the start point, all you need to do is bring your trainers. It's free to try - get involved!