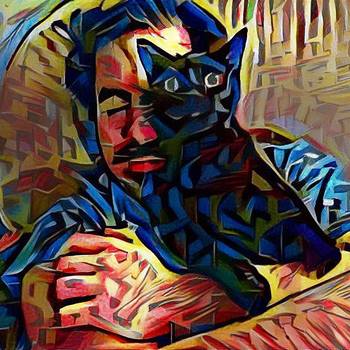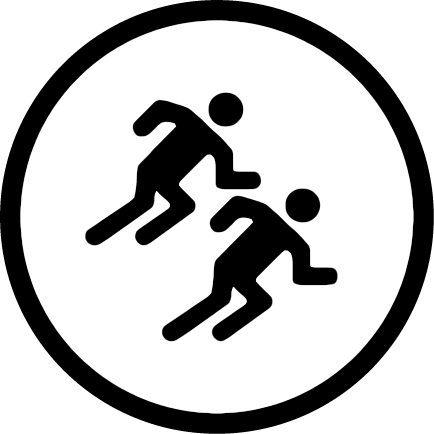 Tue 6 Sep 18:15 pm
Bath Sports and Leisure Centre, North Parade Road, Bath, BA2 4ET
Weeding and Tidying
This weeks run will be out to a well hidden Heritage site on the East side of Bath to Cleveland Pools for a bit of weeding and tidying in preparation for their Heritage Open day that weekend. This one is not to be missed a short run to a great location. Heritage open days are Friday 9th to Sunday 11th September 2.00 to 5.00 pm so spread the word.
Read more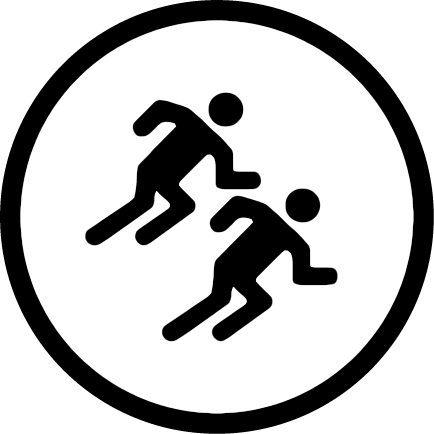 Tue 3 May 18:15 pm
Bath Sports and Leisure Centre, North Parade Road, Bath, BA2 4ET
Stop Cycling Around
Tonight`s run will be a hilly one up to Odd Down cycle circuits to wash some bikes for the lovely Felix who runs many cycling groups for all abilities. We will be washing and lubricating them so the circuit can continues to run smoothly for people of all ages to enjoy in a safe enclosed emviroment.
Read more Tayfun is a now a fully fledged GoodGym runner. They've just run to do good for the first time. They are out there making amazing things happen and getting fit at the same time.