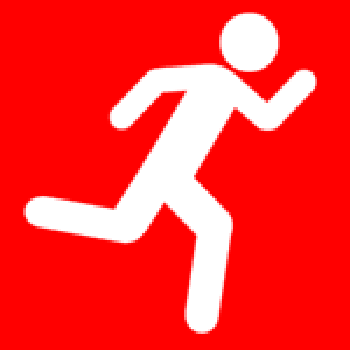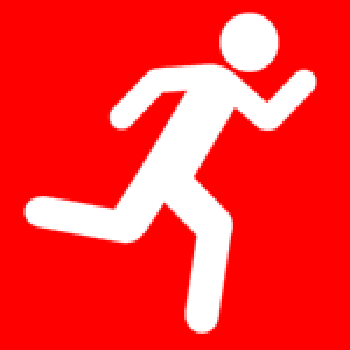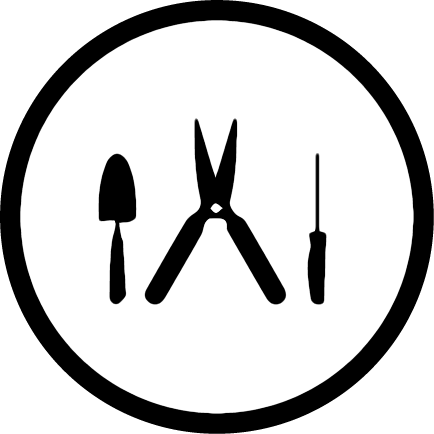 Sat 4 Dec 10:00 am
Christ Church, Erith, DA8 3AN
in preparation for the Erith Christmas Tree festival
It's back!
It's been 2 years since we last helped prep for the Erith Christmas tree festival!
It's a unique and fun task which involves prepping the Christmas trees for the festival, a brilliant way to get into the Christmas spirit!
The trees will be held inside the Church and will need to be moved outside, unwrapped, placed in the bases and moved back inside and into position ready for decorating.
This year we have our very own Christmas Tree, sponsored by GoodGym Bexley. We have been given the opportunity to decorate our tree after having completed the set up!
After the task we are planning to head over the the Erith Exchange for brunch
See how we got on last time
Bring gardening gloves if you have them as the trees can be prickly.
Read more