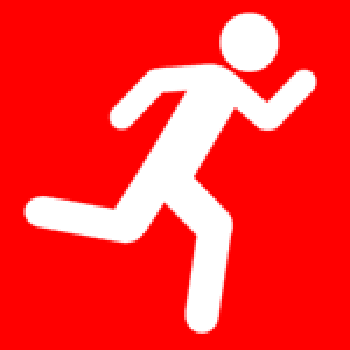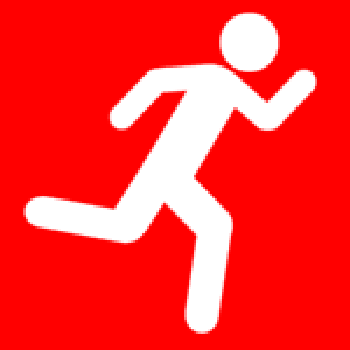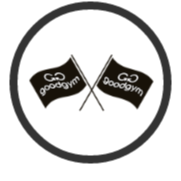 Sun 9 May 09:00 am
Sheppy's Cider Farm, Taunton, TA4 1ER
Cider and a social
Wouldn't it be great if there were races that involved cider... WELL THAT'S EXACTLY WHAT THIS IS!
Join me on at the Ciderthon on 9th May 2021!
Half Marathon entry gets you
T-shirt
Medal
13 Cider Tasters, and a finisher's pint
5K Entry gets you
T-shirt
Medal
2 Cider Tasters, and a finisher's pint
I will be uploading information about transport and accommodation in due course!
There are also prizes on the day for the best fancy dress!!
We get a discounted entry if we book as a group (unfortunately there is no discount for the 5K distance).
If you have any questions, please email me petergillibrand@googlemail.com
PG x
Info about the race can be found here: [https://www.ciderthon.com/race-info]
Tickets can be purchased here: [https://www.ciderthon.com/]
Read more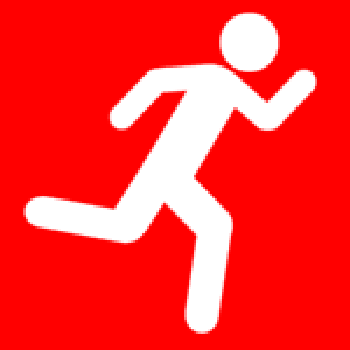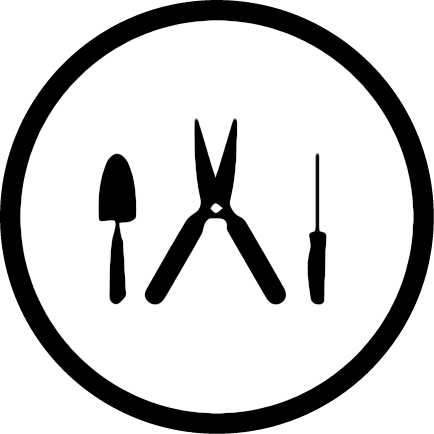 Sat 18 Jan 08:15 am
Eastville Park, Fishponds Road, Bristol, BS5 6PX
Help people get out there and get fit
Eastville parkrun have spaces on the volunteer rota for 18th Jan. You can marshal, timekeep, barcode scan or help with the funnel, the tailwalker position appears to be taken but if we have sufficient numbers there may be the opportunity to run as a pacer. Please sign up below, and if you haven't already done so register for your barcode at https://www.parkrun.org.uk/register/ Then either comment below to let me know your barcode number or, ideally, email direct to eastville@parkrun.com, don't forget to tell them you're a Goodgymmer!
Read more