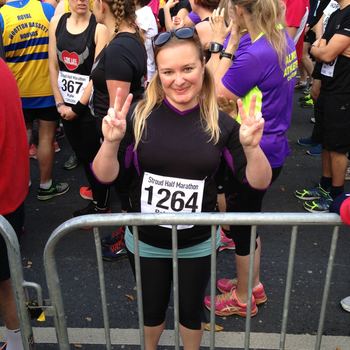 Becky Rothon (Thomas)
About yourself in 140 characters or less.
Bristol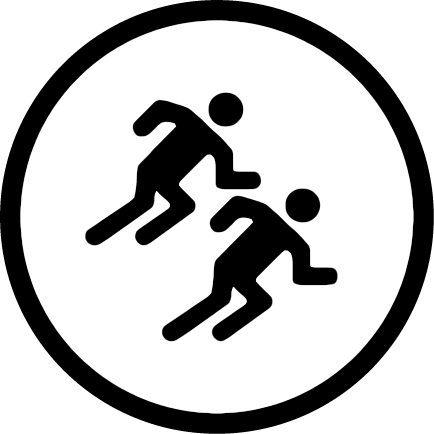 Tue 23 May 18:20 pm
Vivo Sports & Gym Club, Welsh Back, Bristol, BS1 4SB
Raising some community spirit
This Tuesday we are heading to Bedminster to help spread the word about helpfulpeeps, a wonderful community website that allows people to share their time, skills and knowledge to help each other for free.
Our task is to deliver leaflets to all the potential helpful peeps in the area. This should mean more website signups, more peeps helped and more community spirit created. More, more, more!
The total distance should be around 5 miles (2 miles each way with flyering in the middle). Don't worry about pace as long as you can run the distance. We do not go fast and always have a back marker so nobody gets left behind.
Meet us at Vivo on the Welsh Back at 6:20pm for a 6:30pm start. You can leave kit in the lockers, just make sure you bring along a padlock. We'll be back for 8pm.
Read more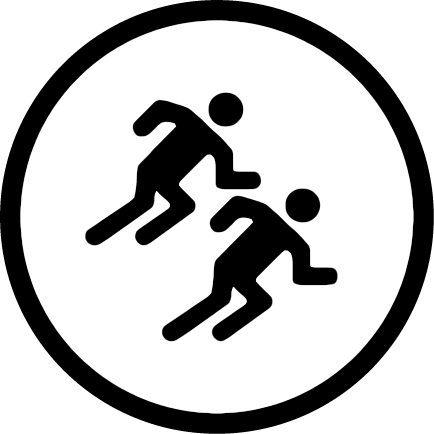 Tue 25 Apr 18:20 pm
Vivo Sports & Gym Club, Welsh Back, Bristol, BS1 4SB
Animals, tools and tasks
This Tuesday we are off to Windmill Hill City Farm. It is a glorious place full of animals and plants where people of all ages come to learn and play.
Our task for the evening will be a real mixed bag and will likely involve digging, cutting, lifting and shifting all sorts of things around.
This is a short run and an awesome task so it suits all abilities. We will run around one mile each way.
If you would like to leave any belongings at Vivo then make sure you bring along a padlock.
Read more

The indefatigable Becky has just done their 25th visit to their GoodGym coach. They've unlocked the confidante badge recognising the trust and understanding that has built up between them.