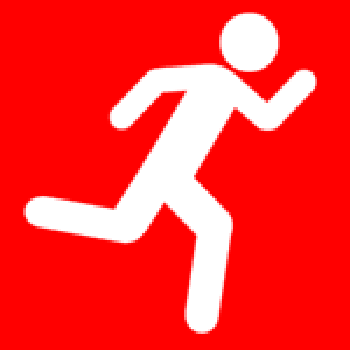 Ohad is a now a fully fledged GoodGym runner. They've just run to do good for the first time. They are out there making amazing things happen and getting fit at the same time.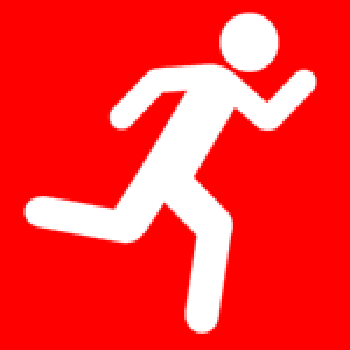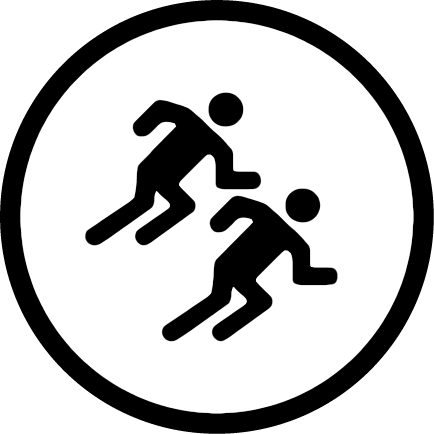 Wed 22 Sep
•
After last week's social of all you can eat pizza which the wonderful Laurie arranged, we had a chance to burn off some calories with a run to a new task for us, helping SVP Springfield sort out their donations of kitchen items.
SVP help people in need by befriending them and providing practical help where necessary. Many thanks for Rosie for helping us connect with the project which is run by her sister Jenny.
We met up at the usual place at ARU and welcomed Ohad to his first GoodGym session, who recently started studying at the university. I hope you had fun Ohad and hope to see you again in the near future. With Andy backmarking we made our way to Springfield for our task.
When we arrived we were quickly shown what to do and got straight to it. Making boxes filled with kitchen basics so they can be sent out as soon as they are needed by people and families. The boxes contained plates, bowls, cutlery, mugs, glasses (which ran out very early on, hence my awful pun, I'm sorry), oven trays, saucepans, frying pans, dish cloths and various cooking utensils.
After all our hard work, Jenny from SVP treated us to some flapjacks and drinks, thanks Jenny!!! And off we went into the darkness back to the University, headtorch season is definitely upon us now.
Next week we are digging for Mencap, as the task is a bit too far to run from ARU we will be meeting at Admirals Park, near/on the bridge.
Read more