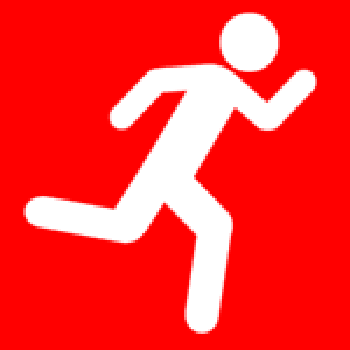 Lisa-Marie Jackson
Hackney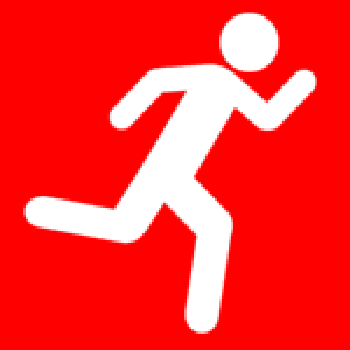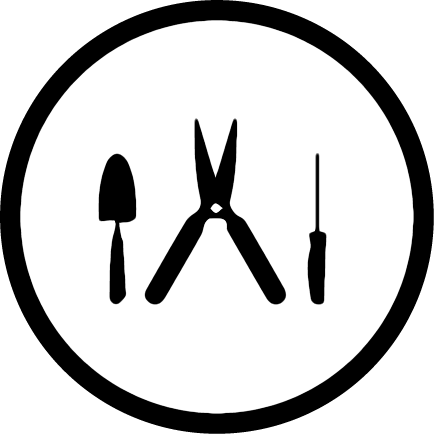 Mon 4 Oct 16:30 pm
Royal London Hospital , Whitechapel Rd, Whitechapel, London, E1 1BB
PLEASE IGNORE THE DATE ON THIS LISTING - THIS IS AN ONGOING ACTIVITY (please read below)
THE SIGN-UP DATE ON THIS LISTING SHOULD BE IGNORED. (see below)
GoodGym were asked to get involved with Nancy Whiskin and her team at Barts Volunteers at the start of the year.
GoodGym members have enjoyed a variety of tasks, both within the hospital environment and at vaccinations centres.
There are roles available on an ongoing basis, which will include good levels of physical activity for GoodGymers.
SIGN-UP PROCESS AND DATES
This is a rolling Community Mission - you pick your preferred dates and times when you sign up via the link below. THE SIGN-UP DATE ON THIS LISTING SHOULD BE IGNORED.

Ignore any automated GoodGym confirmation email you receive confirming the date on this listing.

Your sign-up will take place externally, here, directly with Barts Volunteers.

You can self-log any activity with the Barts Volunteers as a good deed on your GoodGym profile.

If the sign-up is temporarily closed when you click through, please check back again soon. Any issues with this, contact laura@goodgym.org
When you're signing up directly with Barts, please note:
GoodGym applications must be marked clearly, as we will be treated as a separate group when being processed online.
Health and safety
There are stringent processes in place at all of the Trust's venues to keep volunteers safe.

You will not be in contact with any patients or visiting any wards.

You will be taken through a full risk assessment at your first visit.
Read more