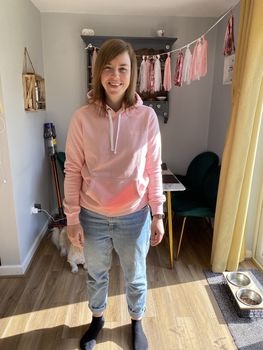 Leanne Campbell-Syers
Liverpool Leanne is a now a fully fledged GoodGym runner. They've just run to do good for the first time. They are out there making amazing things happen and getting fit at the same time.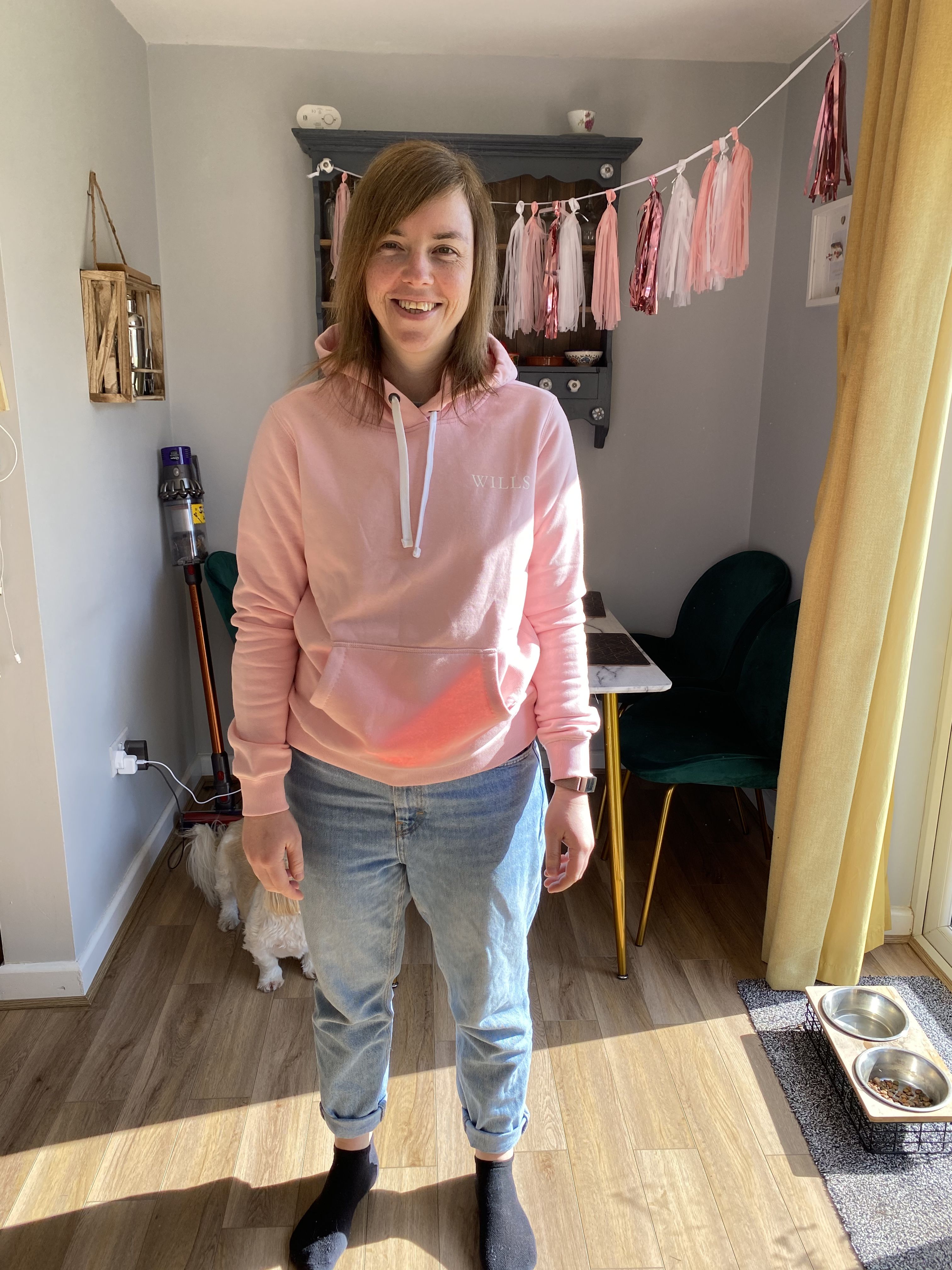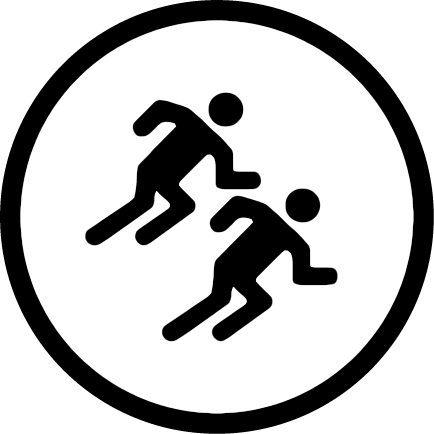 Thu 2 Sep
•
A sunny Thursday in Anfield saw 9 Goodgymmers meet at Dobsons court.
A huge well done to our very active bunch: Phillip, Sallyann, Pauline and Anne Marie who cycled, Ema who walked and Helena who ran! A really incredible effort!
After a quick introduction and welcome to Leanne for her first ever task with goodgym , the runners set off for a quick 3km loop around the beautiful Newsham park, taking in the wildlife along the way (read 'stopping to pet dogs' ) whilst the walkers did a 1km route in the local area. It was lovely to see Anne Marie back in action!
The task took place at Dobson Court, a sheltered housing scheme who recently put together The Grow it, Plant it, Eat it project with the support of their Scheme Manager Alison Rose and Older Persons Specialist Nicky Rowlands (Onward Homes) The project was awarded funding from The Dutchy of Lancashire and Liverpool Community Environment Fund. Enabling the resident's group to make a transformation of the gardens, alongside activities such as planting from seed, making window boxes, chillies, and sunflower growing competitions plus much more. They recognised as a group they needed some support with some of the physical tasks of putting up our gardening arches, and thats where goodgym came in, getting right to it, digging holes, leveling the ground, erecting the arches as well as putting up some solar lights.
By the time we left the residents we thrilled with the garden improvements, and even invited us back for tea and cake! We cannot wait to see what the arches look like with plants on and will definitely be keeping in touch to find out and help with any future digging/heavy lifting!
Read more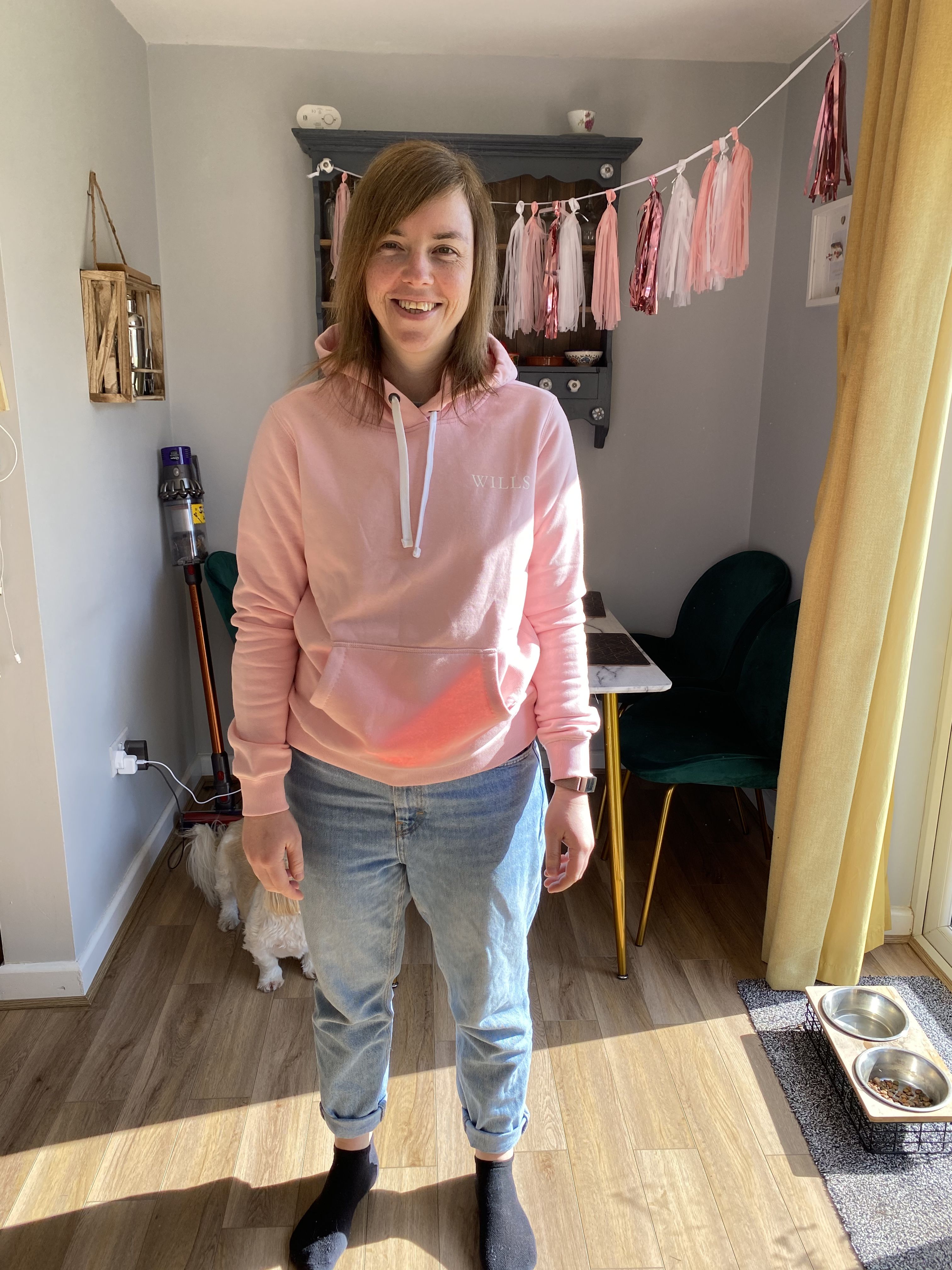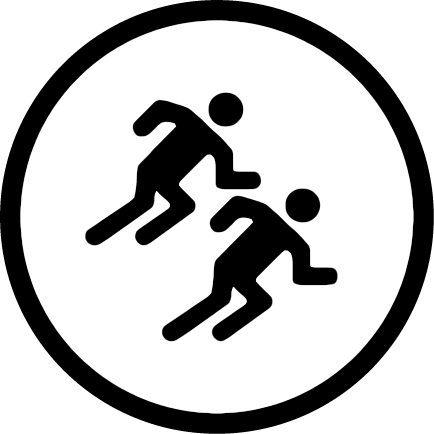 Thu 2 Sep 18:30 pm
Dobson Court, Barker Way, Liverpool, L6 5LG
Creating a beautiful space for the residents to enjoy
Welcome to GoodGym Liverpool
We're a friendly and social group who combine exercise with helping out in the local community. We meet every week to get active and do a physical task to help the charities and community organisations and projects across the Liverpool City Region.
The Task: Dobson Court is a sheltered accommodation complex that helps elderly people to live independently. They have recently received funding to develop their neglected garden into an exciting new growing project for residents to enjoy and have been busy getting it all into shape. But they need some good old GoodGym people power to get their beautiful archways in place.
To install the archways we will be digging four holes to secure two wooden garden archways, digging required to at least 30cms, both arches are located at entrances to two paved pathways. Equipment for task, spades will be provided for digging and we would require people to hold up aches. The arches have already been built and put together so now just requires people power to assist digging and holding in place.
Please bring your own gloves
Toilets are available
The Run/Walk:
GoodGym is for everyone. We welcome runners of all abilities and always have a walking option too if that's more preferable for you. We always have a back-marker so no-one is left behind - we're about achieving something together so you'll always be welcome no matter what your pace is.
We will be meeting outside Dobson's Court and doing a lap from there around Newsham Park and back to Dobson's Court, roughly 2.5 miles / 4km What 3 Words Location Link
If you prefer the walk option please let Ema know in advance.
At the end of the task Sophie will lead us in a mini HIIT session (all levels of fitness welcome to join in)
The run/walk starts at 6:30pm so please arrive a little early ready to start on time.
Read more