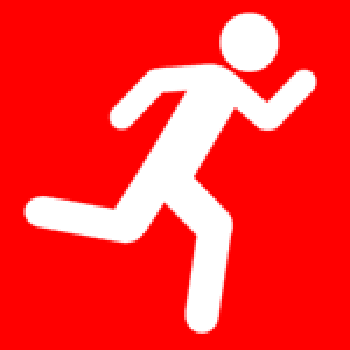 Katalin Hoffmann
I have always been very keen on fitness and am a member of Windsor Leisure Centre. We have a large circle of friends with similar interests and the desire to keep fit. We also are a very kind and giving bunch with big heats.... Goodgym is such a great fit.
Windsor and Maidenhead
Katalin has not yet recorded any activity on GoodGym.