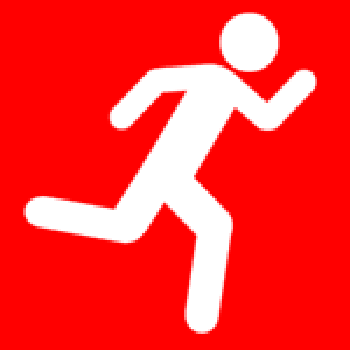 Kamil Kotowski
Hammersmith and Fulham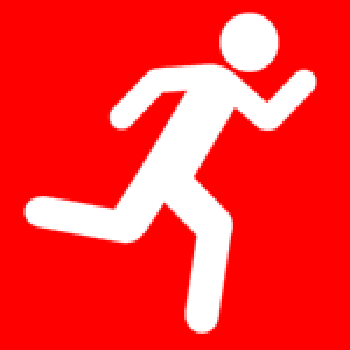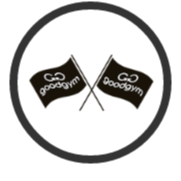 Sat 9 Jul 08:45 am
Hampstead Heath parkrun, East Heath Street, London, NW3 1NT
Have a 5k run with other Goodgymmers then socialise afterwards
Every second Saturday of the month, lets check out a different parkrun in North London as a chance to meet new people and experience new places! (+ try new coffee spots!)
My proposed schedule is below but let me know if there are any people out there would like to try.
July 9th - Hampstead Heath
August 13th – Finsbury Park
September 10th – Fulham Palace
October 8th –Mile End
We'll meet at the start line of the event 10-15 minutes before hand to warm up and motivate one another. Then once were all finished we'll snap a sick group photo before taking in the local hot beverages on offer (whatever takes your fancy the most!).
What are parkruns?
Parkruns are free, weekly, community events all around the world. Saturday morning events are 5k and take place in parks and open spaces. You can run, walk or volunteer at parkruns. You can even take your dog (if you have one) along! If you have never run a parkrun before, they are a great way to get into running in a welcoming and inclusive environment. Remember, it's FREE, but you can register here to keep a profile (number of parkruns you do, times, etc.). You can register by going to parkrun.org.uk
Read more