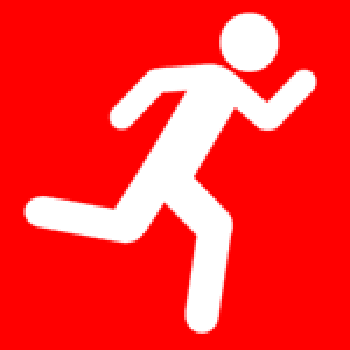 Ellie is a now a fully fledged GoodGym runner. They've just run to do good for the first time. They are out there making amazing things happen and getting fit at the same time.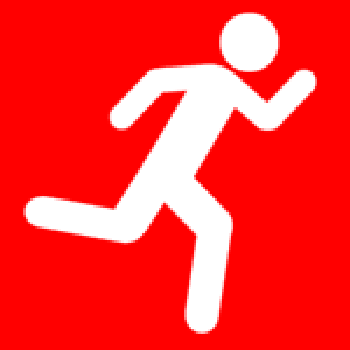 Ellie
went on a group run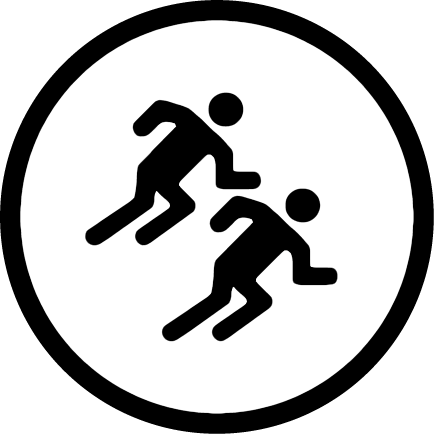 Tue 14 May
•
Welcome to Sophie, Diane, Ellie and Chris who joined us for their first GoodGym Bristol Group Runs tonight!
We quickly split up into two groups. Patrick led The Hardcores on an 8 kilometre return trip to Easton Community Garden. They set a speedy pace and made it out there and back in time to leave 25 minutes to get through all of the tasks Nat had set them including weeding all of the bark at the Community Garden to help it stay strong. According to Nat, you guys were
an awesome bundle of energy and loveliness and got the jobs done at lightning speed! 🎉
Meanwhile...
A sea(gul)l of a-poo-val
The rest of us set off on a 6 kilometre trip to St Werburgh's Community Centre. Alice was deemed the luckiest of us all on the way as 26 of us dodged a seagull's toilet trip and it landed right down her (previously beautifully clean) GoodGym t-shirt. Alice wasn't sure she agreed on how lucky she felt...
When we arrived at the Centre we were diverted while they set up and we got the chance to fit in a fitness session before we got started on the task (Alice's luck was obviously rubbing off on the whole group). We split into two teams to play circuits Cat and Mouse. Well done to the Cats who caught their Mice, while the other group were remaining equal despite some questionable counting and corner cutting going on.
We got back to the Centre and split into two groups: a team headed out in the evening sun to deliver some Helpful Peeps leaflets to the local area. Another team tackled the outdoor area of the Centre to dig up, brush up and bag up all the remaining rubber pieces from around the play area and give everywhere a good tidy-up. In just 15 minutes the place looked a lot better!
We headed back to base to feast on Claire's super delicious belated 50th Good Deed celebration cakes in the remaining sunshine. Credit to Matt for the pun!
Read more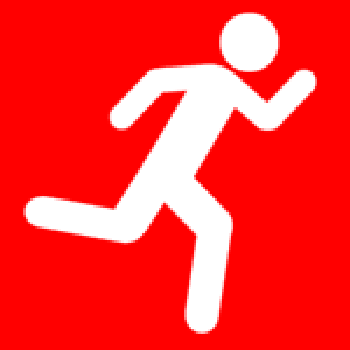 Ellie
signed up to a group run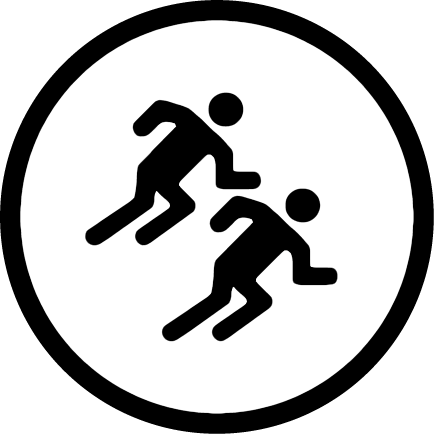 Tue 14 May 18:20 pm
Workout Bristol, Welsh Back, Bristol, BS1 4SB
We will clean up two local community spaces
This week we will be splitting into two groups: there is a longer 9km run to help Easton Community Garden with various gardening tasks, weeding and potentially some sawing and a medium 6km run to St Werburgh's Community Centre to continue freshening up the centre with some painting and do a clear-out.
We'll meet at Workout Bristol on Welsh Back where you can use the lockers to store any bags you have. Please bring a padlock if you wish to do this. We meet at 6.20pm and will be back by 8pm.
This run is also officially part of the #RunAndRevise week. Alice is our Mental Health Ambassador for the event so you can talk to her further about it.
Read more