Fitness 4 All- Kennington
Thursday, 16th of November 2017

Led by Joel Wiles
4 runners ran 3.0km on a training session in Southwark.
4 speed seekers zoomed around Cleaver Square in 60 minutes of epic speed developing action.
An untimely rain shower meant that only the brave survived this week!
Zipping off to Cleaver Square we got warm, dynamically mobile and activated key muscular and neural pathways!!
Really working on the shape, structure and length of our running stride we hit 30 minutes of skilful running drills to aid our quest for running excellence!!
Before feeding the legs some perfect body positions short reps for 10 high octane continuous minutes before rounding off the session with some relaxed, smooth and fast long reps to round off a very productive running evening!!
Great work and hope to see you again next week!
Smooth Running
Joel
Report written by Joel Wiles
---
Discuss this report
Join us on the next run
Clearing planters at Cossall Park Gardens
Wednesday 6:45pm
Led by Lucy Jeczalik
Old Spike Roastery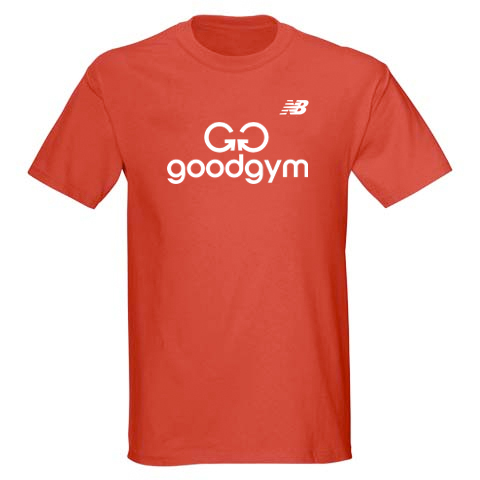 GoodGym Membership
If you become a member we'll help you get fit by doing good. You get the support of your local trainer and help to set and achieve fitness goals and a new GoodGym New Balance technical running top. You also get 20% off at NewBalance.com.
All aspects of GoodGym are free to participate in. Most Goodgym members donate an optional £9.95 a month which go to the GoodGym Charity to help us reach more older people. We'll ask you if you'd like to donate when you join.
---