Fitness 4 All - Kennington
Thursday, 23rd of November 2017

Led by Joel Wiles
3 runners ran 2km on a training session in Southwark.
3 GoodGymers smashed a highly productive 60 minutes of Running form and fitness.
A smaller group this week allowed us to really focus down on each runners individual form and execute a multitude of drills and reps to really try to improve the power and efficiency of each runner.
A big test of coordination was needed as we broke down the running stride into sections, got then down to a T then put the parts back together again.
Awesome running and focus from the group this evening and great to see the pay off start to come to the surface in the last part of the session with some super relaxed and speedy running reps.
have a great week and look forward to next weeks session.
smooth running
Joel
Report written by Joel Wiles
---
Discuss this report
Join us on the next run
New Balance x London Marathon training session #2
Tuesday 6:30pm
Led by Paul Bown
London Marathon Store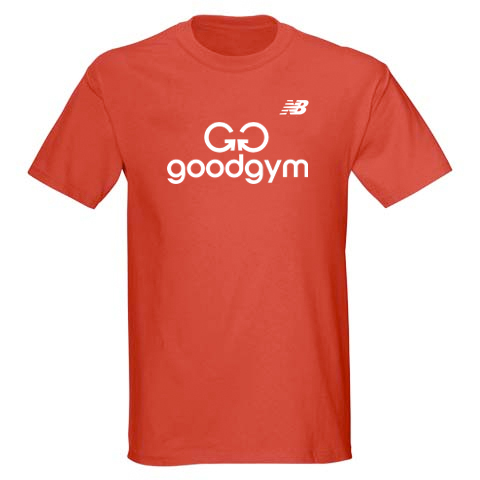 GoodGym Membership
If you become a member we'll help you get fit by doing good. You get the support of your local trainer and help to set and achieve fitness goals and a new GoodGym New Balance technical running top. You also get 20% off at NewBalance.com.
All aspects of GoodGym are free to participate in. Most Goodgym members donate an optional £9.95 a month which go to the GoodGym Charity to help us reach more older people. We'll ask you if you'd like to donate when you join.
---