Weekly Group Session - meet at Greenleaf church at 18.30
Strengthen minds, bodies and community
---
Date and time
18:30 - 20:15
Wednesday, 24th of August 2022
---
---
Please note that this group run has been cancelled.
Where to meet? Greenleafe Church. We will meet at the church for a light jog to the task. You can also meet us directly at the task - please leave a comment if you intend to do that.
What to bring? Be prepared for all weathers/temperatures. Please bring gardening gloves as these always come handy.
Task: We will be helping with clearing the weeds and making the area around the Greenleaf Church presentable to keep our base nice and tidy!
As usual, you're encouraged to walk, run or cycle to the session!
---
---
Discussion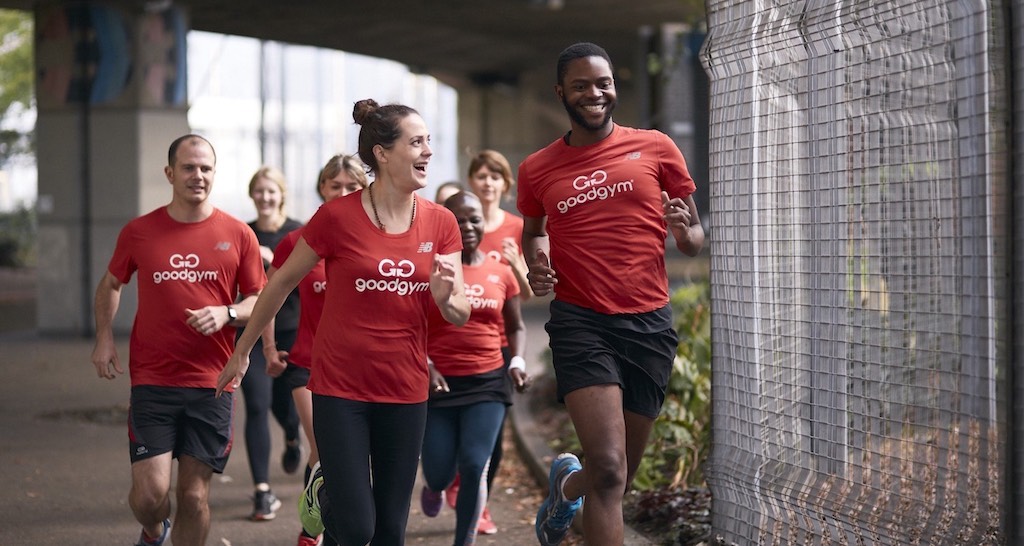 Waltham Forest
New to GoodGym?
This is a GoodGym group run, where we run to help a local community organisation and then run back.
New runners are welcome to GoodGym group runs - no one gets left behind. You're unlikely to be alone, hundreds of new people sign up every week.
Date and time
18:30 - 20:15
Wednesday, 24th of August 2022
---
---
Walkable
You will be able to join a group walking to the task if you'd prefer not to run.
Ideal for beginners
---
Greenleaf Road Baptist Church
4 Greenleaf Rd, Walthamstow,
London
E17 6QQ
Please note GoodGym is not a faith based organisation and we are using the church as a place to meet. We welcome people of all faiths.
---
GoodGym Area Activator for Redbridge and Waltham Forest. Slow and steady runner, nature lover and community believer:)
---