Volunteer at Handsworth Children's Triathlon Holiday Camp
Keeping children fit and fed this Christmas holidays
Description
Please note that this community mission has been cancelled.
This is a community mission, a community led session where you will meet other GoodGym runners at the task. Please make yourself known to anyone in a GoodGym top when you arrive.
Alongside government social distancing and hygiene rules, you must:
Bring your own gloves suitable for the task
Not share tools at the task or clean tools between each use
You'll be helping keep local children fit and fed this Christmas holidays and #changinglivesthroughtriathlon
Help us to prepare a healthy, nutritious breakfast or lunch for the children attending the camp to enjoy. All food and equipment will be provided. Food hygiene and allergen support will be provided by our team. If you'd like to, stay and help deliver fun swim. bike and run activities, fully supported by our friendly coaches!
This is a fun, free, inclusive 4-day holiday camp for children in Handsworth. Children will enjoy swim, bike and run activities, alongside a healthy breakfast and lunch, and learn about making healthy food choices. The aim of this free holiday camp is to tackle holiday hunger this Christmas by reaching children, of all backgrounds, whose families may struggle to meet the extra pressure of missing free school meals during the school holidays. It is being delivered by British Triathlon, in partnership with the Triathlon Trust, Central England Co-Operative and Sport Birmingham.
I live locally, so if you sign up and want to meet to get to the venue, comment below so I can reply directly by email and meet you at a convenient place to get to the venue together.
Date and time
11:30 - 13:30
Thursday, 2nd of January 2020
Walkable
As you will make your own way to the task, feel free to walk or run as you wish.
Ideal for beginners
Led by
Handsworth Leisure Centre
Holly Rd
Birmingham
B20 2BY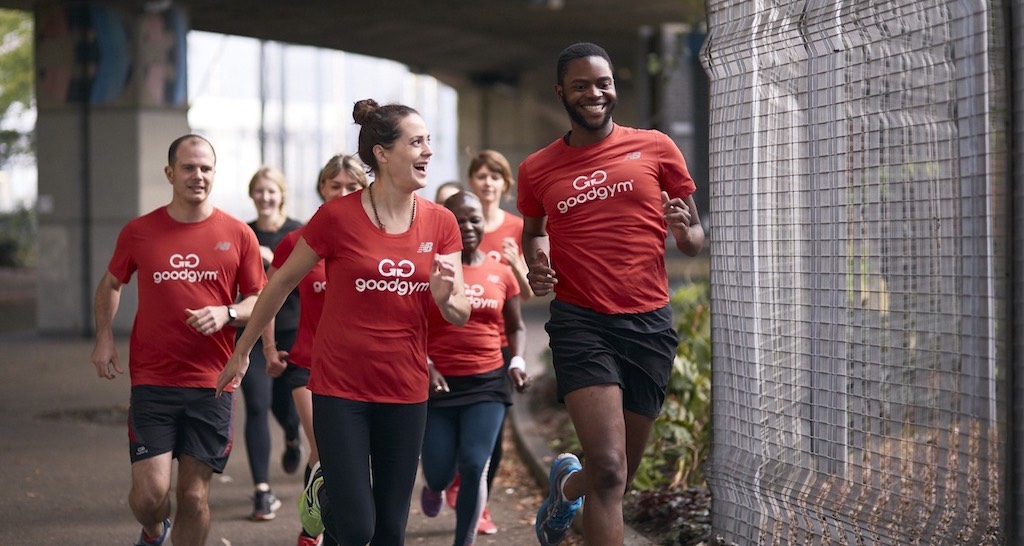 Birmingham
New to GoodGym?
This is a GoodGym group run, where we run to help a local community organisation and then run back.
New runners are welcome to GoodGym group runs - no one gets left behind. You're unlikely to be alone, hundreds of new people sign up every week.
There's a place to leave bags and a toilet at the start point, all you need to do is bring your trainers. It's free to try - get involved!