Planting at Supported Housing
In a residents communal garden
---
Date and time
18:00 - 19:30
Tuesday, 31st of May 2022
---
---
Please note that this group run has been cancelled.
We are delighted to return to Pennant House to help planting!
Denise, the home manager will meet us 6.30pm at the home ready with plants and equipment. If you have a favourite trowel or plotter please feel free to bring it!
We will meet at The Ark at 6pm for a steady run up to Pennant House. Anyone keen can add in a speed lap at start but this is optional!
---
---
Discussion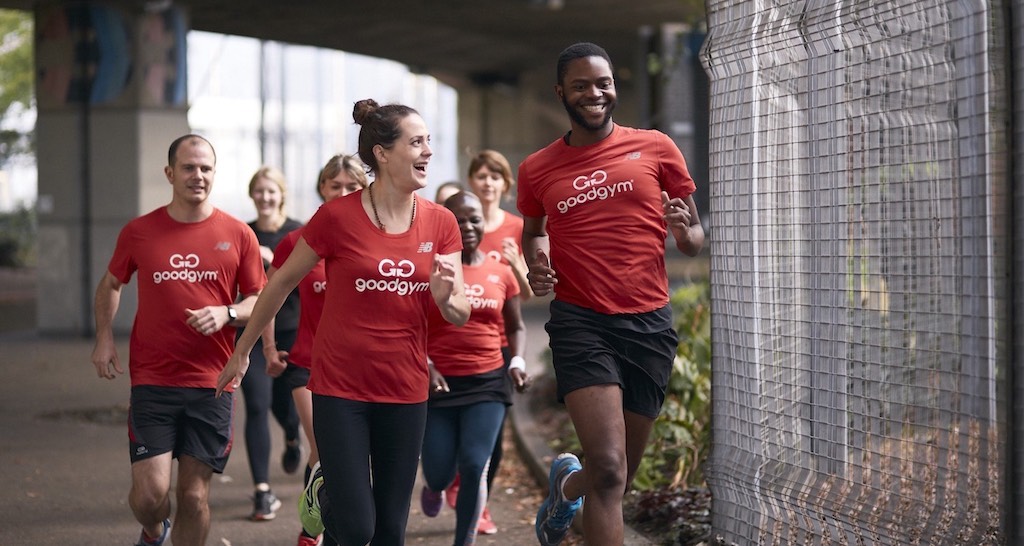 Poole
New to GoodGym?
This is a GoodGym group run, where we run to help a local community organisation and then run back.
New runners are welcome to GoodGym group runs - no one gets left behind. You're unlikely to be alone, hundreds of new people sign up every week.
Date and time
18:00 - 19:30
Tuesday, 31st of May 2022
---
---
Sign up by 5:30pm on Tuesday 31st May so we can let Esther know who to expect.
---
The Ark
82 Parkstone Road
Poole
BH15 2SF
---
Running & talking - My favourite things! Running coach, nutritional advisor and wellbeing mentor!
---