New Starter session running to local spaces that Goodgym has helped
See and hear how we have helped
---
Location
Stephens House & Gardens
17 East End Road
Finchley, London
N3 3QE
Date and time
10:30 - 11:30
Sunday, 25th of June 2023
---
---
Beginners Goodgym Starter session. (Can you jog 2km? Do you want to help your local community and environment?)
If you are interested in doing good and getting fit you will be welcome to a starter session for 2023,
We will be gathering for a beginners run session at Stephens House and Gardens to visit the Tiny Forest Barnet. We will then run back to Stephens House and garden. Join us for tea, coffee and cake.
The run session will be lead by a uk athletics run leader and will be suitable for all beginners. We will be stopping on route and staying together over the 2km to Finchley Way Open Space. We may then split into groups for further running on the way back.
Meet in the car park opposite the zebra crossing. See further details on this link https://www.goodgym.org/join-goodgym
See the sort of things we do on this link https://www.goodgym.org/areas/barnet/reports
Goodgym is a national charity looking to get people active and connected with its local community and environment. Charity number 1160988 It's FREE to join but we do ask for a donation if you use us regularly.
---
---
Discussion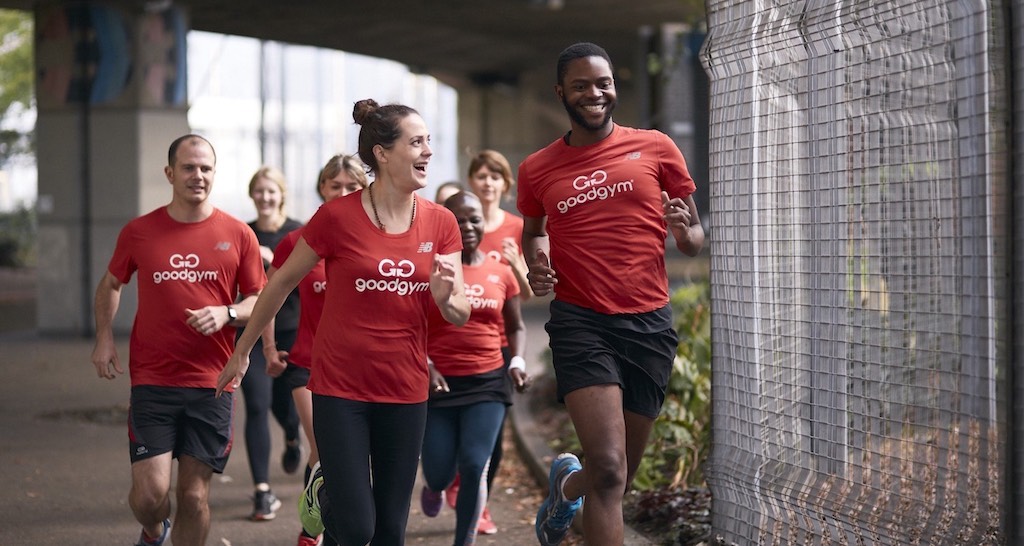 Barnet
New to GoodGym?
This is a GoodGym group run, where we run to help a local community organisation and then run back.
New GoodGymers are welcome to GoodGym group runs - no one gets left behind. You're unlikely to be alone, hundreds of new people sign up every week.
Location
Stephens House & Gardens
17 East End Road
Finchley, London
N3 3QE
Date and time
10:30 - 11:30
Sunday, 25th of June 2023
---
---
Options are available to run

between 3km and 5km

in total

Remember that we run to and from the task, so you'll only be running for half this distance in one go.

This is a standard GoodGym group run. If you can't run for more than 15mins without stopping or you're worried about any aspect of the session, contact us.

Ideal for beginners
---
Stephens House & Gardens
17 East End Road
Finchley, London
N3 3QE
---
Area Activator : UK Athletics LiRF qualified Run Leader : Ultimate Coach UKU : Yoga Teacher BSY Diploma
---
What to look out for
Covid Test and Trace
To keep everyone safe GoodGym has signed up to the NHS test and trace service. We will pass on your contact details only if they ask for it.
The GoodGym central team will also be in contact if we are made aware that anyone attending this session tests positive in the days afterwards.
Age Restriction
GoodGym welcomes anyone aged 18 or over. If you are under 18 then you will be unable to participate in any GoodGym activity
Make sure you've read our general guidelines for safety when running and at a task.
Share with friends