# January Challenge - Alexandra Road Community Garden Maintenance - Jan 2020
Helping support the maintenance of a lovely green space
Description
Please note that this community mission has been cancelled.
This is a community mission, a community led session where you will meet other GoodGym members at the task. Please make yourself known to anyone in a GoodGym top when you arrive. As with all GoodGym sessions we encourage you to use the power of your legs to get there, i.e. run or walk if you can.
Join GGrs and volunteers of Alexandra Road Community Garden help maintain this lovely little community space :)
Date and time
10:30 - 12:00
Sunday, 5th of January 2020
Walkable
As you will make your own way to the task, feel free to walk or run as you wish.
Ideal for beginners
Led by

Kat
GoodGym Sheffield Run Leader
Alexandra Road Community Garden
Alexandra Road, Heeley
Sheffield
S2 3EH
Hello Sheffield Good Gym A small group of local residents look after a community garden in Alexandra Road, Heeley, S2 (about 3/4 of the way up the hill from Heeley City Farm on the left-hand side) on a voluntary basis. The council cut the grass and empty the dog bin but we do all the rest to keep it looking tidy and attractive. It's a lovely little space and we're very proud of it. Over the years we have raised small amounts of money through events and/or small grants to make improvements to the garden (e.g. path surfacing/creating beds and planters/buying plants/buying dog bin etc). However, for various reasons (illness, people moving away etc) there are only a small group of us active at the moment and we're finding it hard to keep on top of the weeding, digging and pruning! We've been told about the good gym initiative and wondered whether there would be any possibility of you doing a gardening session (or two!) for us? If this is a possibility then do get in touch and we can discuss it further and give you more information about different sorts of tasks that need doing etc. Kind regards Naomi Cohen and Jane Beale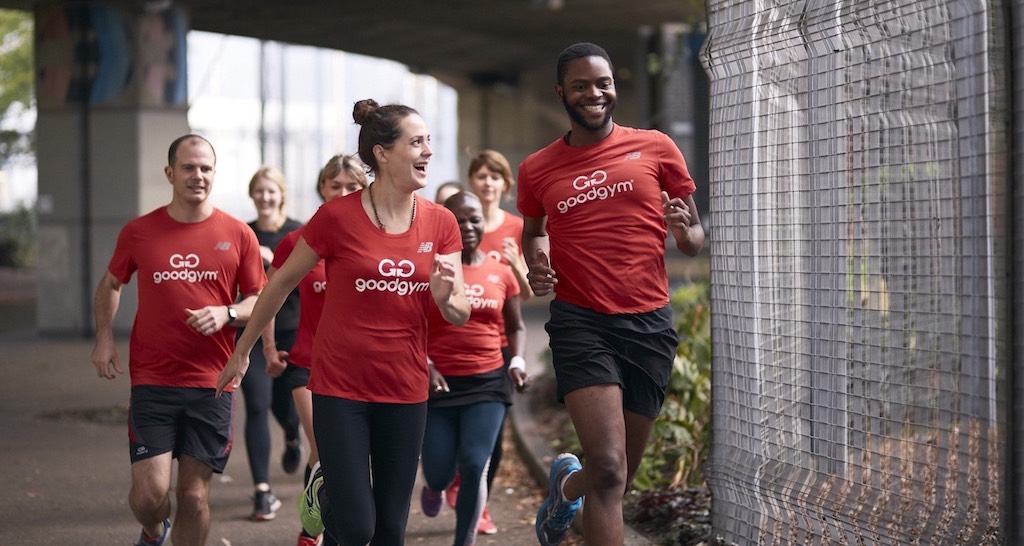 Sheffield
New to GoodGym?
This is a GoodGym group run, where we run to help a local community organisation and then run back.
New runners are welcome to GoodGym group runs - no one gets left behind. You're unlikely to be alone, hundreds of new people sign up every week.
There's a place to leave bags and a toilet at the start point, all you need to do is bring your trainers. It's free to try - get involved!