Helping out at the May CREOS workday
Maintain and improve the Crouch End Open Space
Description
Please note that this community mission has been cancelled.
This is a community mission, a community led session where you will meet other GoodGym runners at the task. Please make yourself known to anyone in a GoodGym top when you arrive.
Alongside government social distancing and hygiene rules, you must:
Bring your own gloves suitable for the task
Not share tools at the task or clean tools between each use
Join us as we help the team at CREOS, a local conservation charity, maintain and improve a lovely green oasis in Crouch End.

CREOS looks after the meadows and wooded pathways of the Crouch End Open Space. GoodGym runners have been helping them maintain this beautiful patch of land for a while now, and the CREOS team always has lots for us to do.

We'll meet for an 11am start and aim to work for two hours. Stay as long as you can... but if you can make it to 1pm you'll get to enjoy a picnic* provided by the CREOS team. (Though this may be contingent on the weather!)

Where to meet

*Meeting point may be updated closer to the mission.

Meet at the CREOS main entrance, by the notice board down the allotments access road, between the houses of 85 and 87 Wood Vale N10. Don't worry if you are running late or get lost in the pathways of Crouch End Open Space - you wouldn't be the first. You'll find us I promise - look for the red GG t-shirts or the hi-vis vests of the CREOS team.

More access instructions and a handy map can be found on the CREOS website.
Date and time
11:00 - 13:00
Sunday, 17th of May 2020
Walkable
As you will make your own way to the task, feel free to walk or run as you wish.
Ideal for beginners
Led by

CREOS
Alleyway between 85 - 87 Wood Vale, Crouch End
London
N10 3DL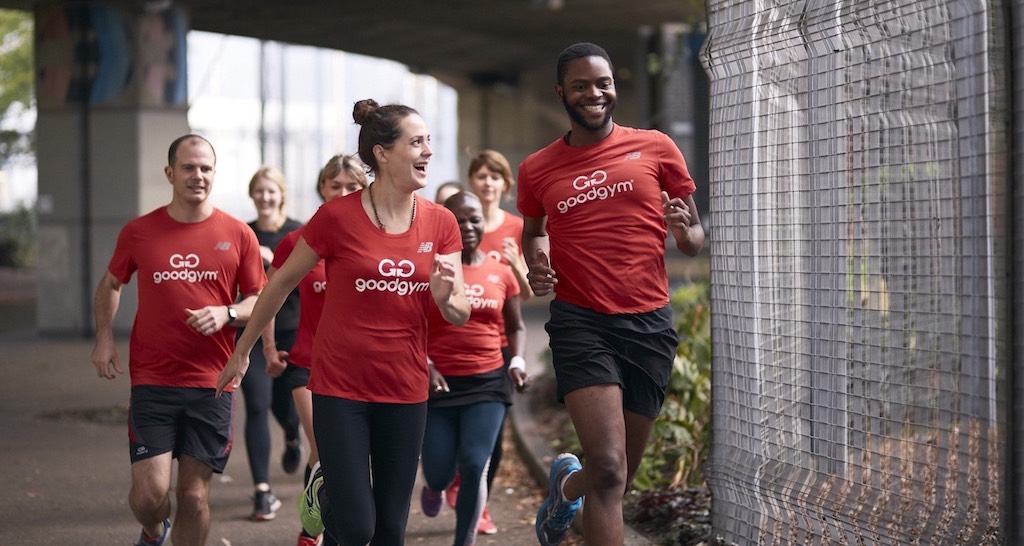 Islington
New to GoodGym?
This is a GoodGym group run, where we run to help a local community organisation and then run back.
New runners are welcome to GoodGym group runs - no one gets left behind. You're unlikely to be alone, hundreds of new people sign up every week.
There's a place to leave bags and a toilet at the start point, all you need to do is bring your trainers. It's free to try - get involved!