From hanging curtains for Mr H because he can't manage it on his own, to shovelling a tonne of compost for the Food Growers Group so they can grow vegetables - every GoodGym run is different.
we're running to help all over Islington
From City Road to Finsbury Park we run the streets helping those most in need. We're always up for welcoming new runners, so if you're in the area come and join in.

9,236

Good deeds

1,860

Coach runs

409

Mission runs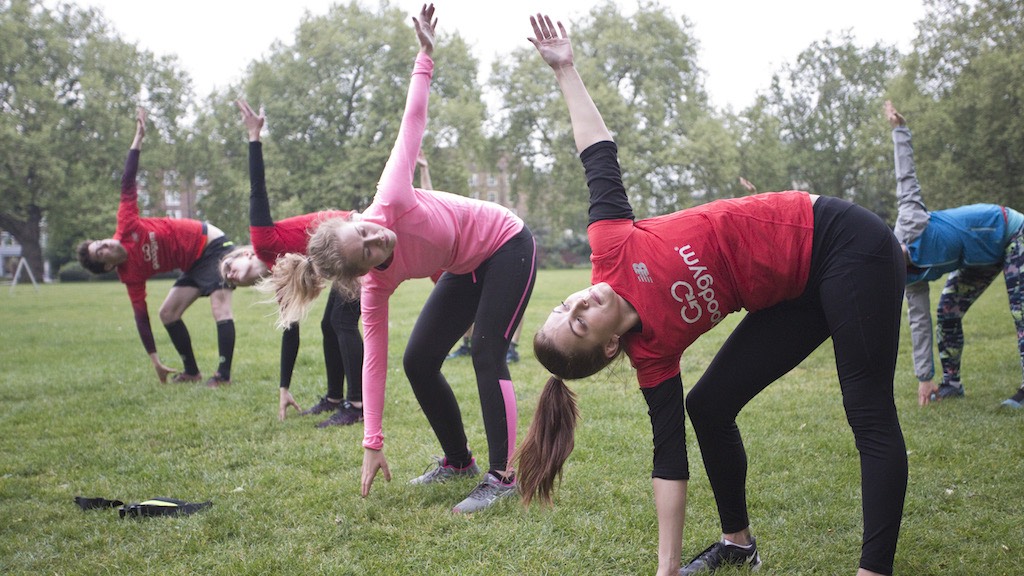 Islington
Meet your area activator
Simon Fitzmaurice is our area activator in Islington. Simon supports the growth of GoodGym in Islington, is passionate about fitness and community and is here to enable us to do more in Islington.
- Goodgym Islington Trainer - Likes long slow runs - Coach in Running Fitness - Avid screen printer
Meet the Islington Taskforce
The Taskforce supports the operation of GoodGym in Islington. They manage social media accounts, support on runs, find tasks, support new runners and organise additional events.
Latest stories from Islington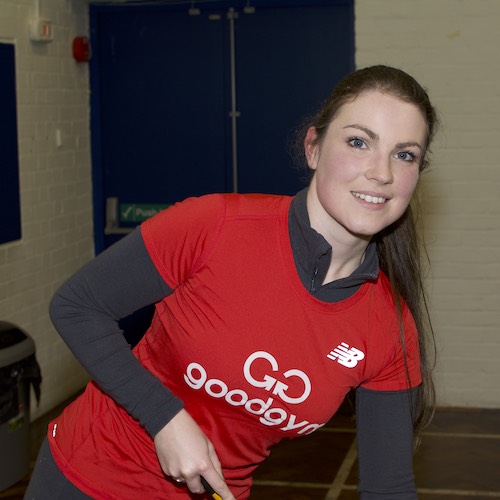 Before GoodGym I always lost motivation to stick at running or the gym but now I run two or three times a week.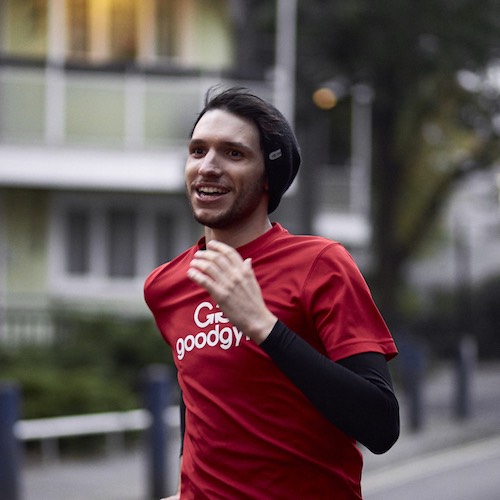 Running with GoodGym is great because I get fit, do good and get to hang with a load of awesome people.
If you're lacking motivation when it comes to fitness, why not get fit by accident?
GoodGym offers an imaginative alternative to conventional gyms, tapping into the human potential of local communities.
Why burn energy in the gym when you could harness that effort to spruce up public spaces, or visit lonely pensioners?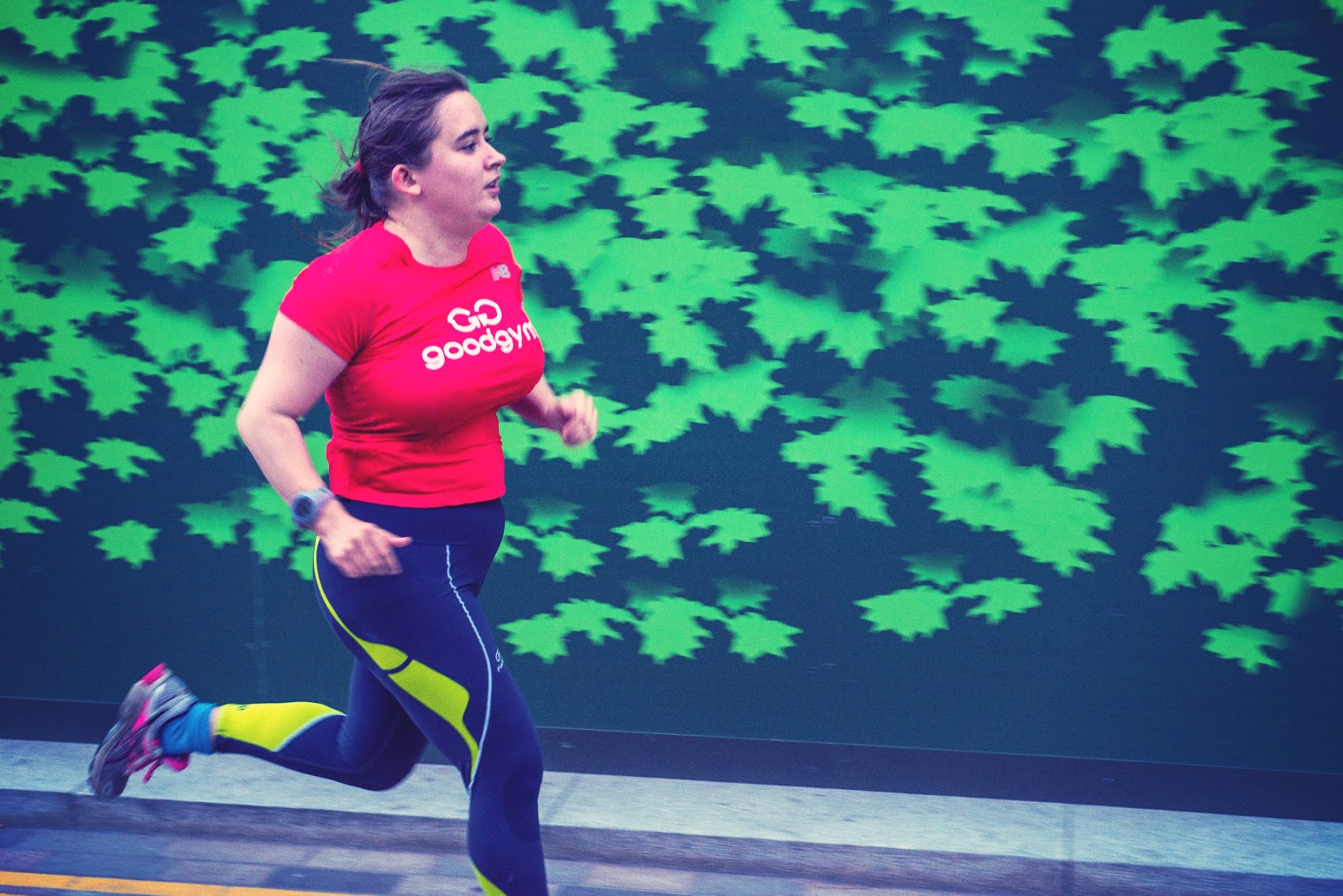 Islington
New to running?
Many people who don't run, are worried about running or haven't run for ages start running with GoodGym every week on our group runs.
If you can run for 15 minutes without stopping then you're fit enough to join us on a group run - no one gets left behind.
If you're still working up to that you can sign up to help older people on one-off tasks or a regular visit.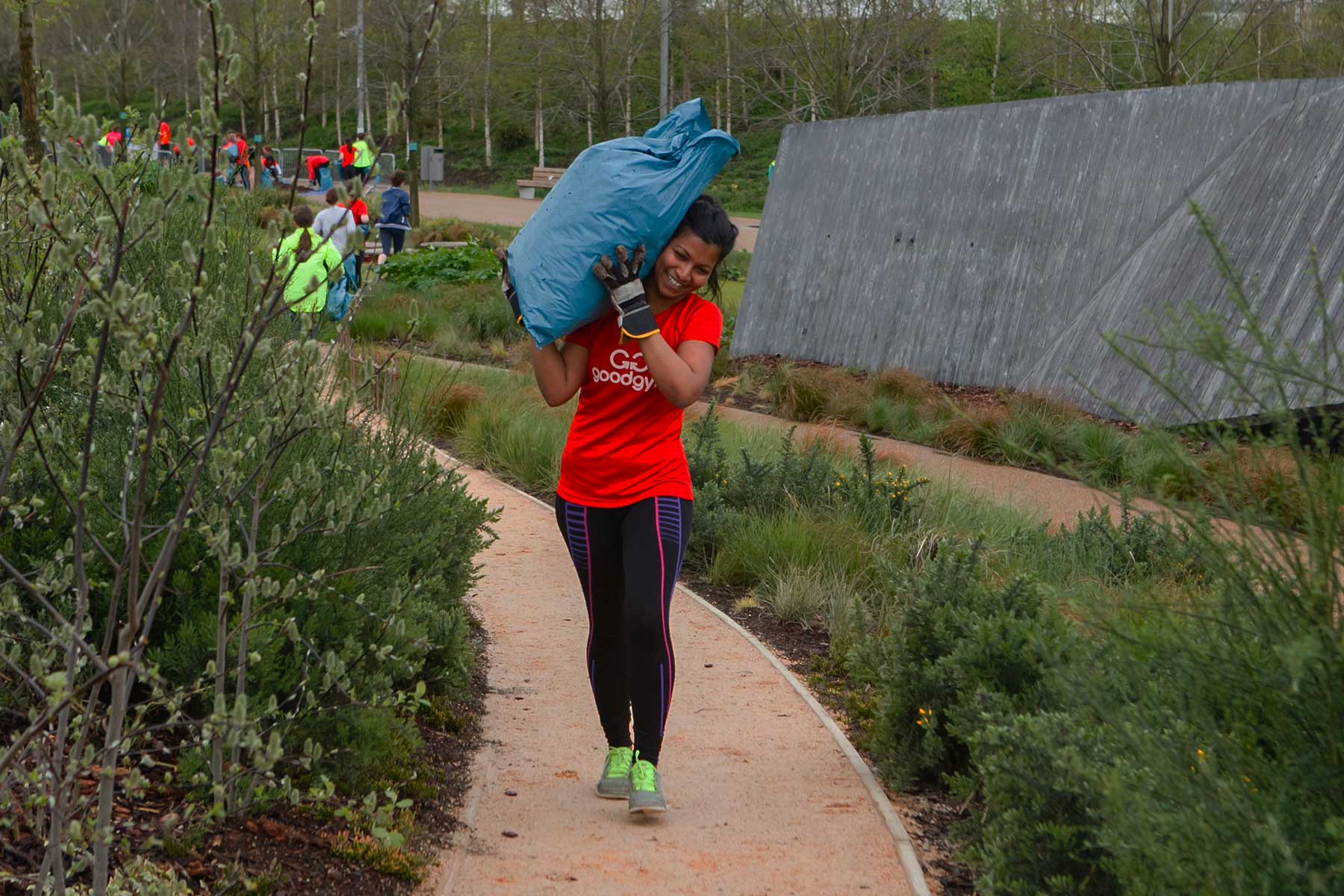 Need help with a community project?
If you're a community organisation and have a physical task then we'd like to help.
Request a task