Helping out at Surrey Docks Farm!
Help at a community farm
Surrey Docks Farm
Rotherhide Street
London
SE16 5ET
London
We will be able to use the farms office to lock up valuables but space is limited so please travel as light as you can.
Meet at the main entrance of the farm.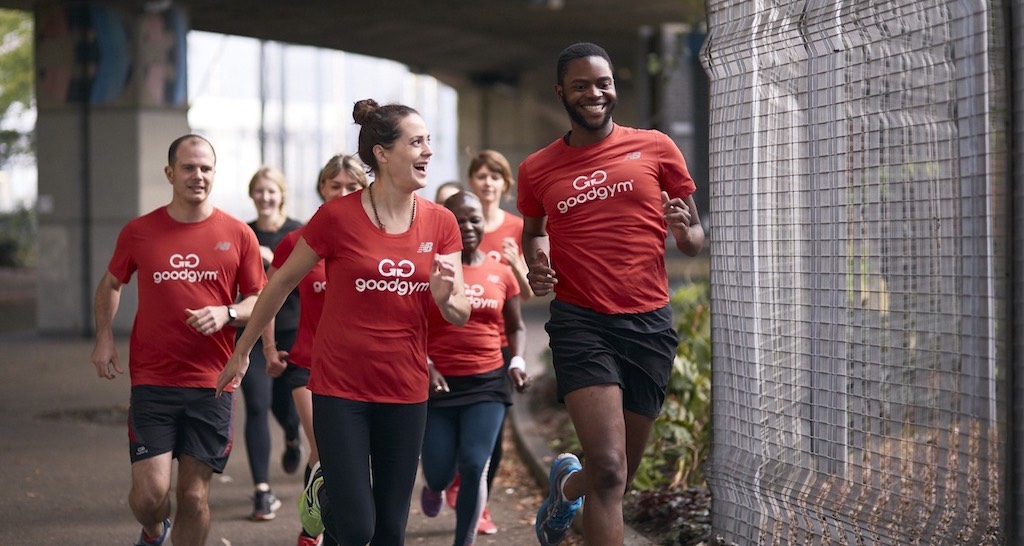 Southwark
New to GoodGym?
This is a GoodGym group run, where we run to help a local community organisation and then run back.
New runners are welcome to GoodGym group runs - no one gets left behind. You're unlikely to be alone, hundreds of new people sign up every week.
There's a place to leave bags and a toilet at the start point, all you need to do is bring your trainers. It's free to try - get involved!