Harwich half marathon 2020
A new (well to most people) half marathon
Description
Please note that this race has been cancelled.
Run the Harwich half marathon Sunday 5th April 2020. The race is being held for the first time since the early 1990s and is part of the Mayflower celebrations in 2020.
Date and time
10:30
Sunday, 5th of April 2020
Led by
Ian Bown
Ian Bown-Colchester Task Force member ,regular Back Marker at Colchester GoodGym.Love's GoodGym
GoodGym Race team
Want to be part of a more competitive side of GoodGym?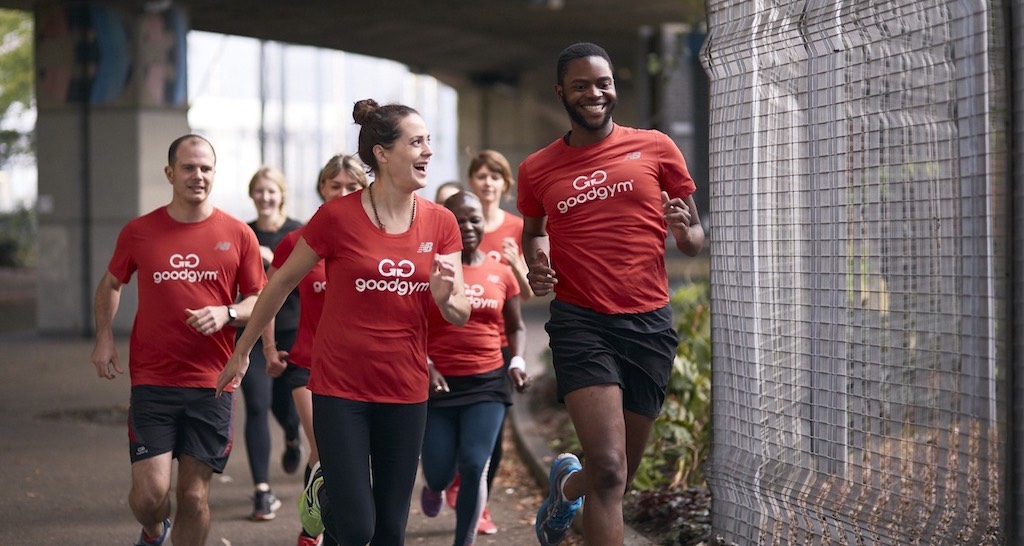 Colchester
New to GoodGym?
This is a GoodGym group run, where we run to help a local community organisation and then run back.
New runners are welcome to GoodGym group runs - no one gets left behind. You're unlikely to be alone, hundreds of new people sign up every week.
There's a place to leave bags and a toilet at the start point, all you need to do is bring your trainers. It's free to try - get involved!