We're visiting NLPAC! (STARTS IN DUCKETTS COMMON, TURNPIKE LANE)
Join us in giving this children's charity a hand
Group Runs Update
Due to the current social distancing guidelines during the Covid-19 outbreak, we have paused Group Runs. Have a look at Community Missions and Missions to see what else is available in your area.
Description
Please note that this group run has been cancelled.
The New London Performance Arts Centre needs our help
This wonderful local children's charity needs some help and GGHaringey is heeding the call. PLEASE NOTE OUR STARTING POINT IS DIFFERENT FOR THIS RUN! We'll meet next to the basketball courts at Ducketts Common by Turnpike Lane Station at 6:45 pm. We'll be running 6k at this session (3k each way).
We're really cool. Really!
GoodGym is a community of runners that combine getting fit with doing good. We stop off on our runs to do physical tasks for community organisations and to support isolated older people with social visits and one-off tasks they can't do on their own.
Go on, you know you want to!
PLEASE NOTE WE'LL BE MEETING AT DUCKETTS COMMON NOT TOTTENHAM GREEN LEISURE CENTRE. We'll run, do a good deed, and run back - all within 90 minutes. We meet at 6.45pm and leave by 7.00pm. We'll return by 8.30pm.
If you are new to all this, don't be shy and don't be worried about feeling left out, we make everyone feel very welcome. We welcome runners of all abilities and never leave anyone behind. If you have any questions please email me on euclides@goodgym.org
See you there!
Date and time
18:45 - 20:30
Wednesday, 18th of March 2020
Led by

Euclides Montes
Goodgym Haringey Trainer. Shorts/T-shirt evangelist. Burpee agnostic. Funtimes believer.
Ducketts Common
Turnpike Lane
London
N15 3DX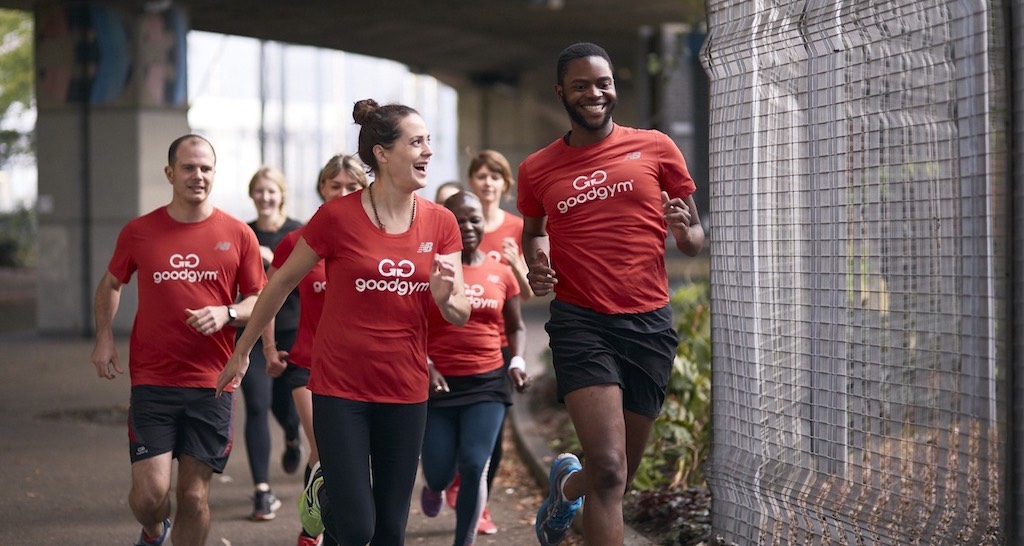 Haringey
New to GoodGym?
This is a GoodGym group run, where we run to help a local community organisation and then run back.
New runners are welcome to GoodGym group runs - no one gets left behind. You're unlikely to be alone, hundreds of new people sign up every week.
There's a place to leave bags and a toilet at the start point, all you need to do is bring your trainers. It's free to try - get involved!