Digging in at the Allotment
Strengthening a community asset
---
Date and time
10:00 - 12:00
Sunday, 5th of December 2021
---
---
Please note that this group run has been cancelled.
We made a start on our recent Group Run but there's still a bit left on this job so we will return in daylight and get it finished.
The garden will soon be having a new structure installed to be a classroom/meeting space and there's half a mound of dirt right in the way. Flex those muscles around a spade and we'll soon have it cleared and you'll get a total body workout while you're at it!
Completing this mission will enable Penrose Roots to build the new structure and have a space to engage with the people they help and have a space for other engagement and outreach activity.
---
---
Discussion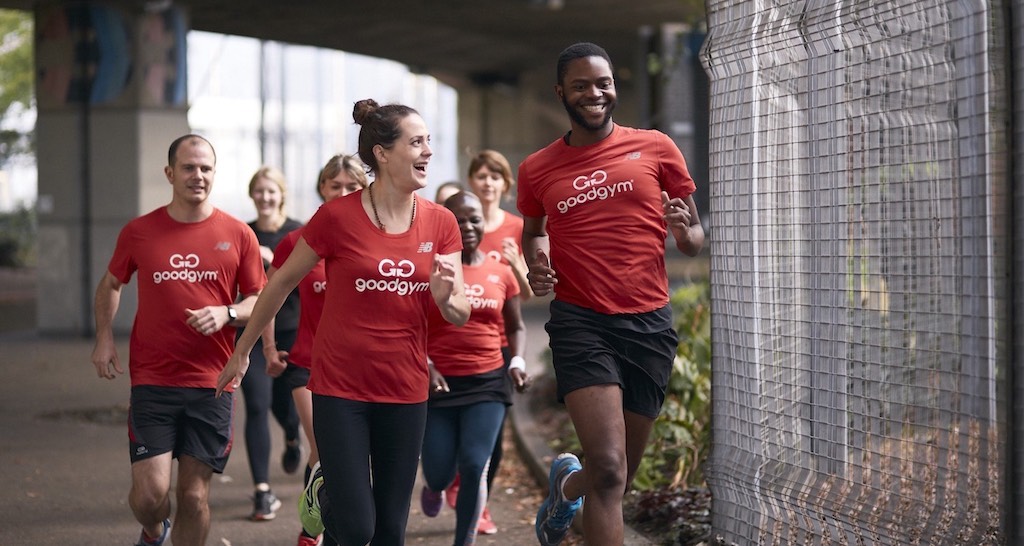 Luton
New to GoodGym?
This is a GoodGym group run, where we run to help a local community organisation and then run back.
New runners are welcome to GoodGym group runs - no one gets left behind. You're unlikely to be alone, hundreds of new people sign up every week.
Date and time
10:00 - 12:00
Sunday, 5th of December 2021
---
---
Walkable
You will be able to join a group walking to the task if you'd prefer not to run.
Ideal for beginners
---
St George's Square
Luton
LU1 2NG
---
---