*RESCHEDULED* Coventry Half Marathon 2020
A half marathon around the streets of Coventry
---
---
Description
Please note that this race has been cancelled.
This event has been provisionally rescheduled to 1st November 2020, subject to COVID-19 restrictions
Enter online: https://www.enjoycoventry.com/festivalofrunning/
The Coventry Half Marathon 2020 builds on the strength and enjoyment of runners who have taken part in previous events held in the city. Runners will be taken through the streets of the city centre into the West Midlands countryside. They will go from urban to green in a very short space of time.
The race starts in Millennium Place leading onto Radford Road before heading into Allesley. As the race leaves Browns Lane participants enter quiet leafy lanes with a gentle climb. Following this there is a 400m downhill run which leads into the final climb. The race is challenging but fun at this point which is about 8 miles into the run. Tamworth Road takes the runners on another downhill section back into the suburbia that is the Coundon area with great views of the city centre skyline. On the home straight the runners will head down Radford Road and reach their goal outside the beautiful Coventry Cathedral.
Date and time
08:30 - 17:00 Sunday, 1st of November 2020
Led by
GoodGym Race team
Want to be part of a more competitive side of GoodGym?
Coventry Cathedral
Priory Street
Coventry
CV1 5FB
Coventry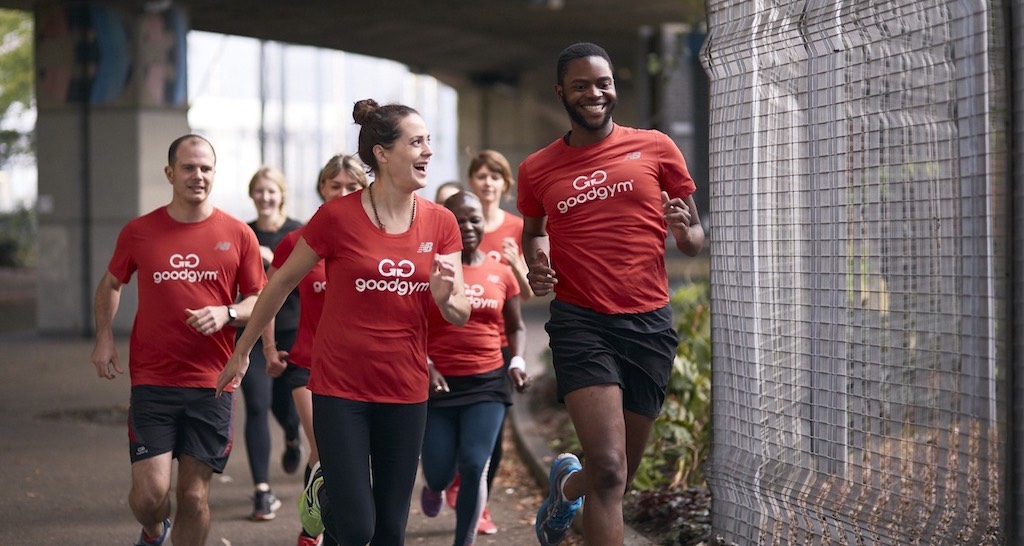 Coventry
New to GoodGym?
This is a GoodGym group run, where we run to help a local community organisation and then run back.
New runners are welcome to GoodGym group runs - no one gets left behind. You're unlikely to be alone, hundreds of new people sign up every week.
There's a place to leave bags and a toilet at the start point, all you need to do is bring your trainers. It's free to try - get involved!