Break down an old bed for Mrs J
Mrs J will be able to remain at home making space for a hospital bed.
Description
Please note that this mission has been cancelled.
Help Mrs J sleep better at home. Please dismantle the current bed to create space for a hospital bed. Move the old bed parts into the spare room.
Date and time
12:00 - 13:30
Tuesday, 3rd of December 2019
Sign up by 2:00pm on Monday 2nd December
Confirmation email will be sent by Monday evening
Confidential location in Lambeth. Approximate location to the nearest 150m shown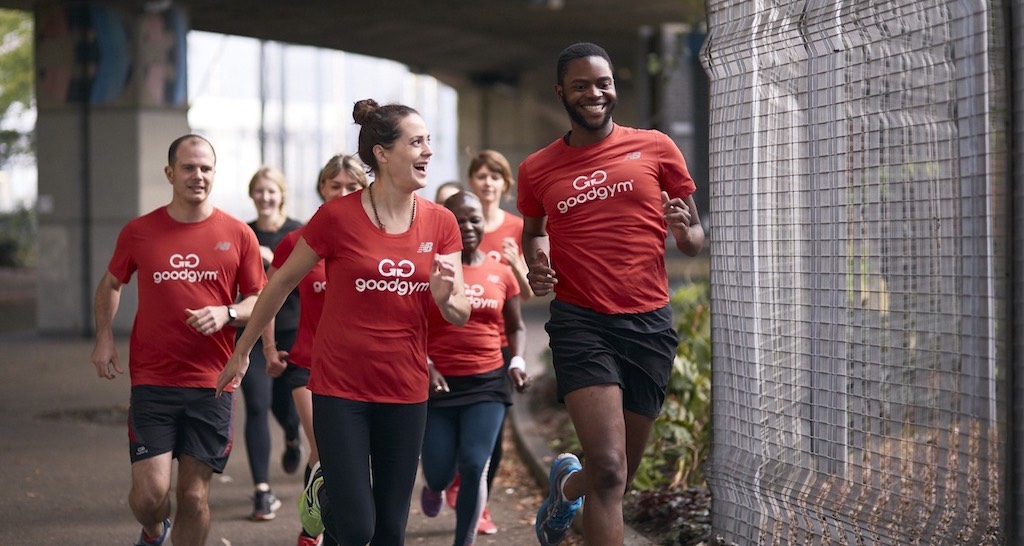 Lambeth
New to GoodGym?
This is a GoodGym group run, where we run to help a local community organisation and then run back.
New runners are welcome to GoodGym group runs - no one gets left behind. You're unlikely to be alone, hundreds of new people sign up every week.
There's a place to leave bags and a toilet at the start point, all you need to do is bring your trainers. It's free to try - get involved!