Every week in Woking we work out by helping local community projects, and run back all within 90 minutes.
Run to plant trees for the local park
Run to shift earth for a community gardening project
Run to sort cans for the food bank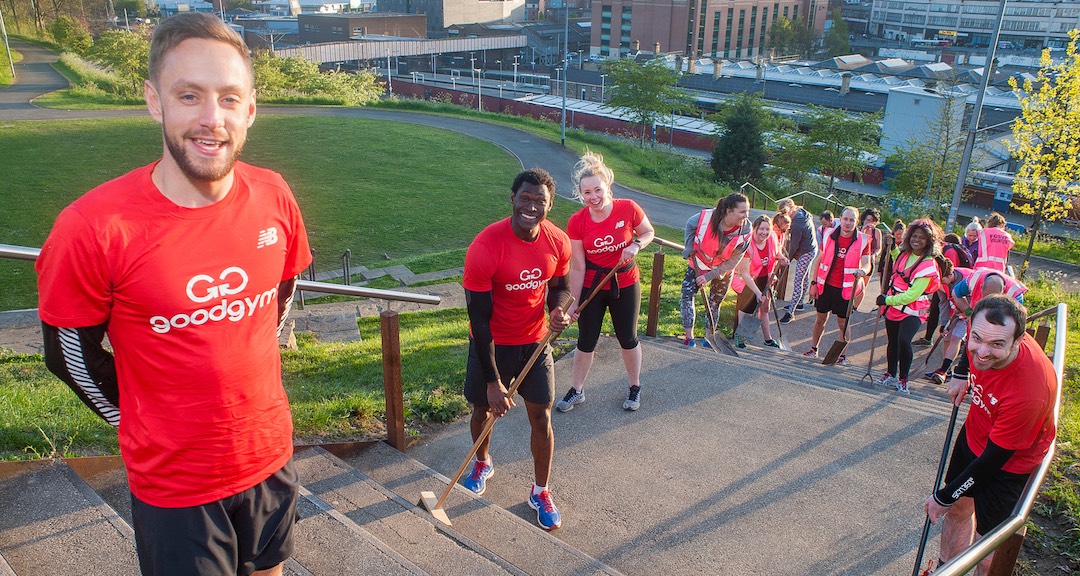 How it works
Turn up for our weekly group run from Woking Leisure Centre every Wednesday. New runners are always welcome and we never leave anyone behind.
1

Run there

Meet at Woking Leisure Centre, drop your bag and run to a Woking community org
2

Work out

Work hard with the group digging, lifting, scraping and clearing for a good cause
3

Run back

Push yourself on the run back with some intervals or a fitness session
4

Stretch

Our qualified trainer will help you stretch and celebrate what we've achieved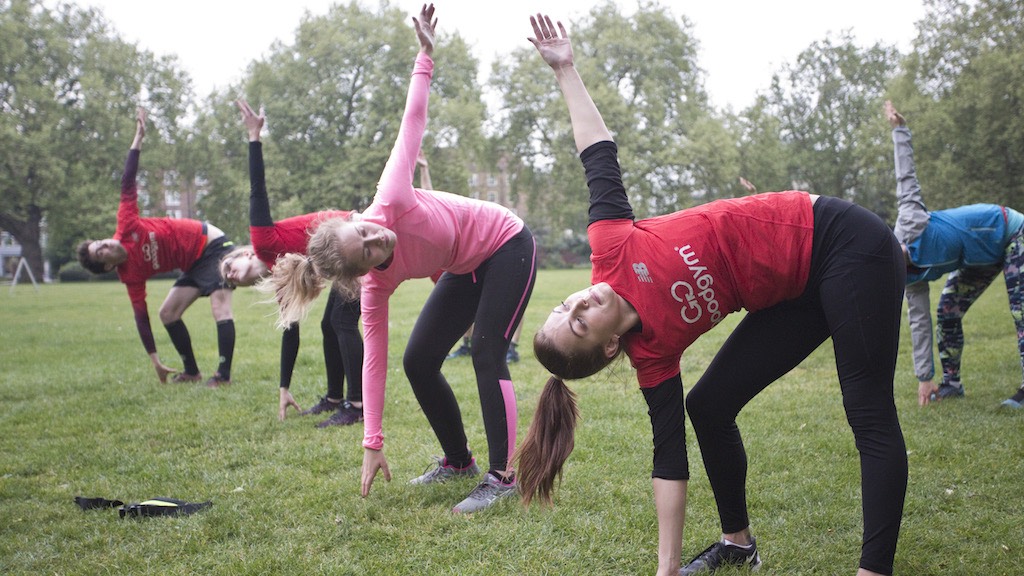 Woking
Meet your area activator
Holly is our area activator in Woking. Holly supports the growth of GoodGym in Woking, is passionate about fitness and community and is here to enable us to do more in Woking.
I'm the area activator for Woking and I'm looking forward to seeing you on one of our sessions.
Increase your motivation to exercise
Help make Woking a better place to live
Connect with great people and projects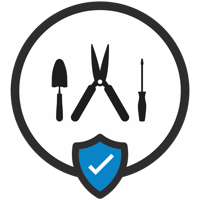 Woking
2,417


good deeds completed
Try our next run
Come along to a group run - it's free.
Area Activator: Holly
Wednesday, 3rd of January 2024 18:45 - 20:30
Woking Leisure Centre
Join this session
Can't make this week? We run every Wednesday at 18:45 from Woking Leisure Centre.
Find more sessions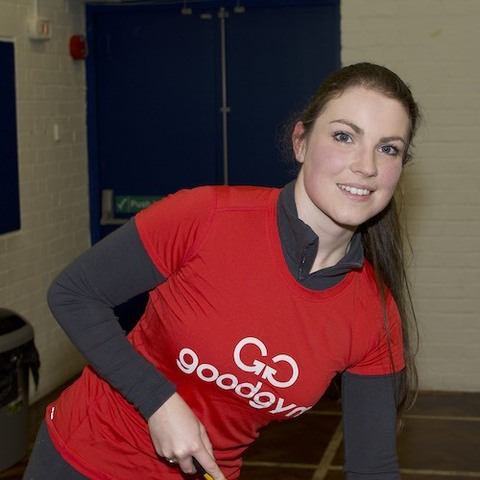 Before GoodGym I always lost motivation to stick at running or the gym but now I run two or three times a week.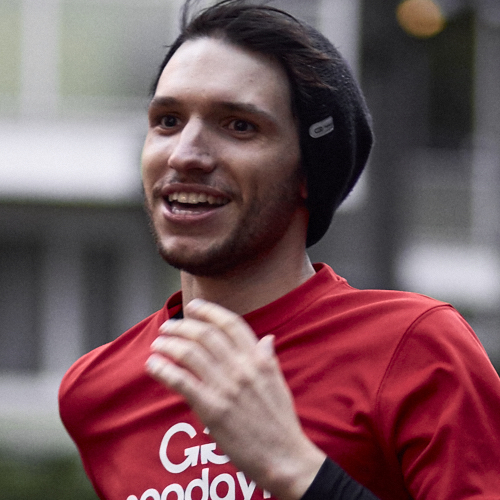 Running with GoodGym is great because I get fit, do good and get to hang with a load of awesome people.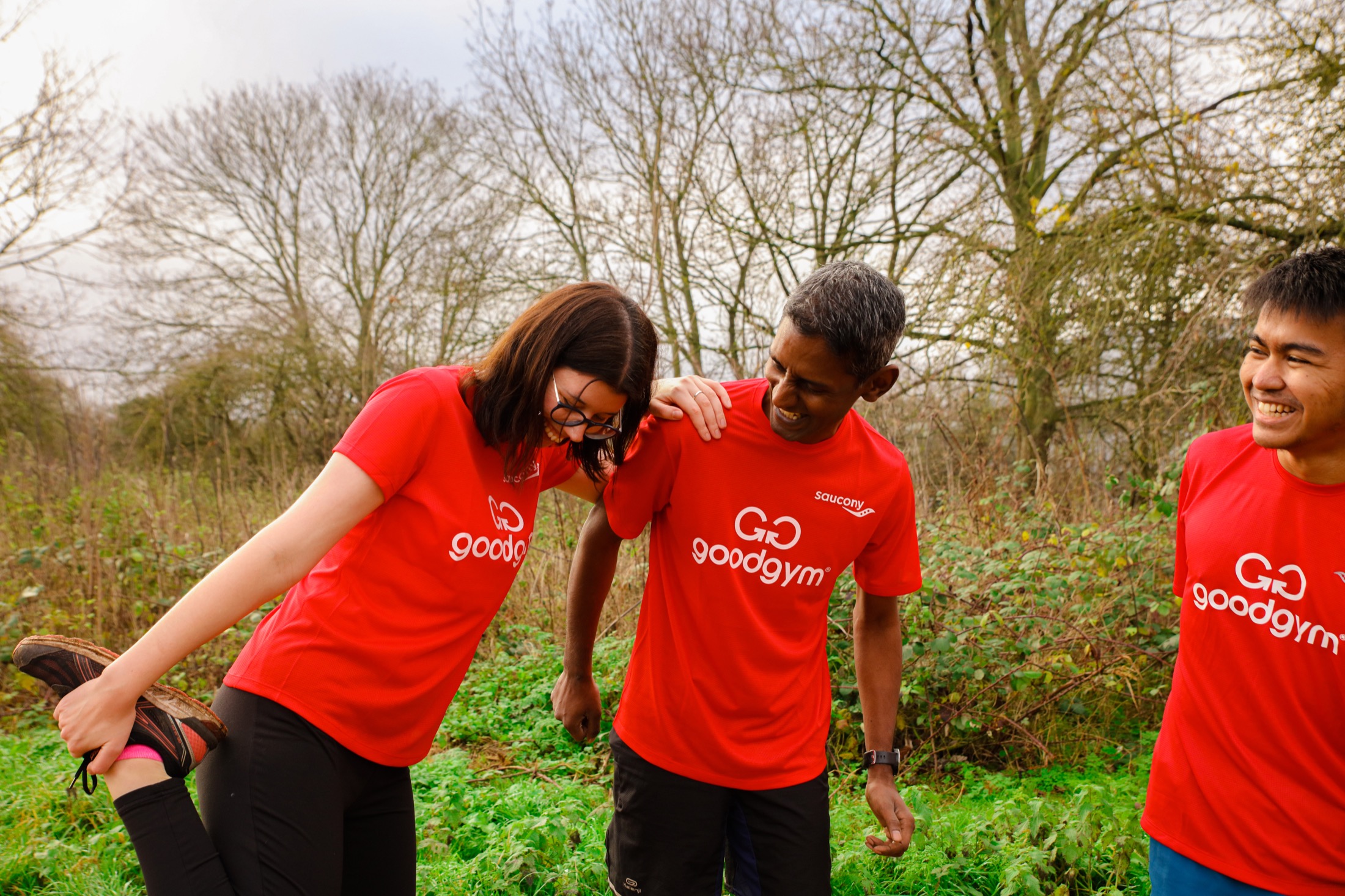 New to running?
Many people who didn't run are now running with GoodGym. A lot of our group runs have a walking option and no one ever gets left behind.
If you'd prefer to run, walk or cycle at your own pace then you can join a community mission - sessions in which you make your own way to the task without others.
What people say about our community

"The World's most innovative Aging projects."

"GoodGym offers an imaginative alternative to conventional gyms, tapping into the human potential of local communities."

"Why burn energy in the gym when you could harness that effort to spruce up public spaces, or visit lonely pensioners?"
How much does it cost?

GoodGym is free. Most of us make a monthly donation to help cover the cost of running our charity, but no one has to.

Am I fit enough?

Yes. GoodGym welcomes anybody no matter what your fitness level.

What should I bring?

All you need is a pair of trainers - just don't wear your snazziest gear. Tools will be provided if necessary.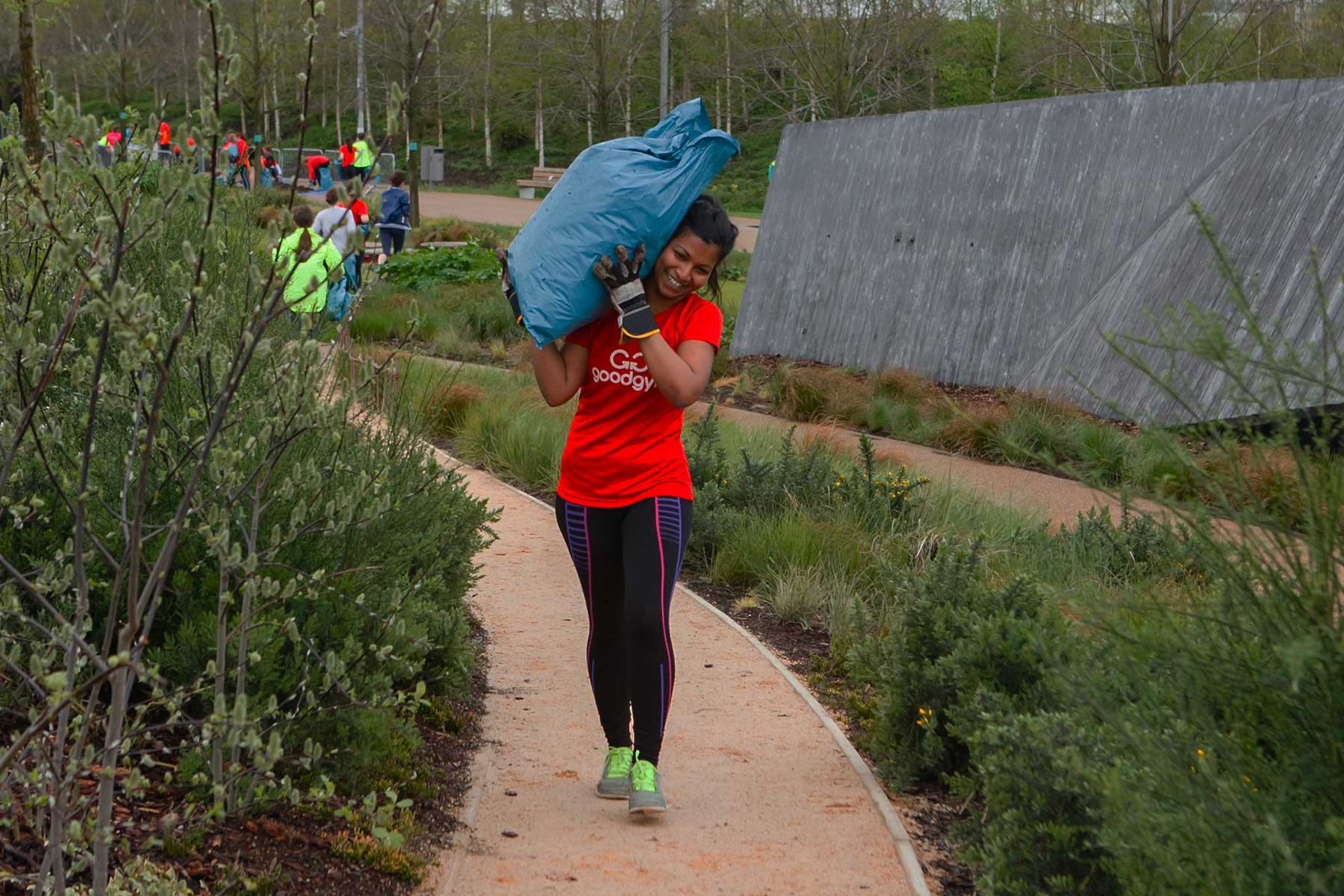 Need help with a community project?
If you're a community organisation and have a physical task then we'd like to help.
Request a task