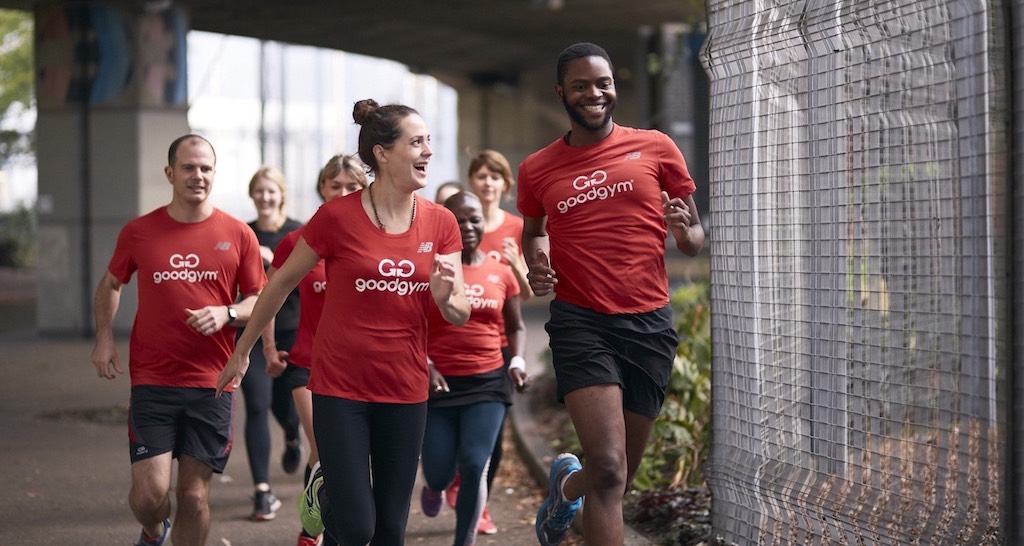 Try a group run
Sign up to join a group run in Islington for free.
Every week in Islington we work out by helping local community projects, and run back all within 90 minutes.
Run to plant trees for the local park
Run to shift earth for a community gardening project
Run to sort cans for the food bank
How much does it cost?
GoodGym is free. Most of us make a monthly donation of £9.95 to help cover the cost of running our charity, but no one has to.
Am I fit enough?
There's a GoodGym run that's right for everyone - if you can run for 15 minutes come along on any run. If you think you can't or you're worried come to a starter session.
What should I bring?
All you need is a pair of shoes you can run in - just don't wear your snazziest gear. You can store your bags at the start point, and tools will be provided if necessary.