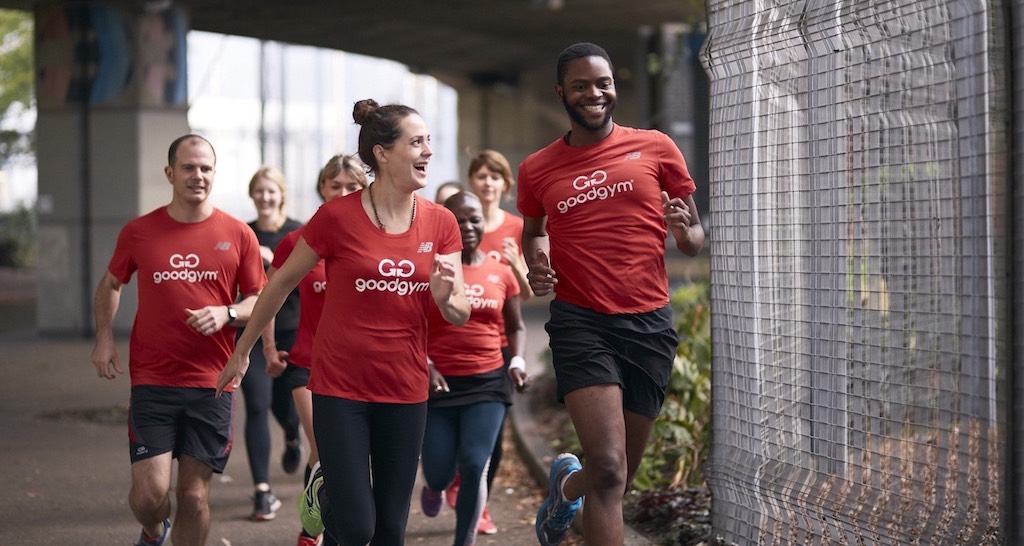 New to running?
Many of us were worried about our fitness when we got involved. Find out how GoodGym can help you get into running in Exeter.
Join us today
How GoodGym can help you get into running
Increase your motivation to exercise
Help make Exeter a better place to live
Connect with great people and projects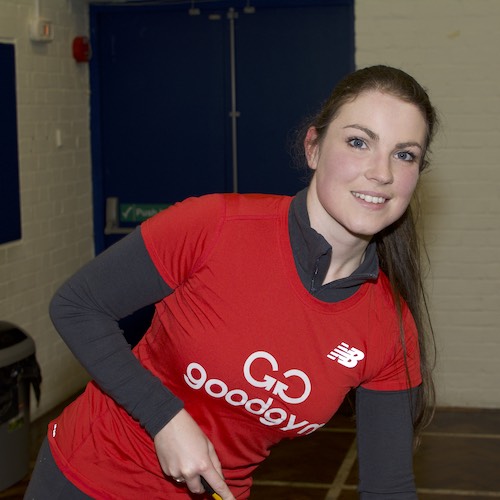 Before GoodGym I always lost motivation to stick at running or the gym but now I run two or three times a week.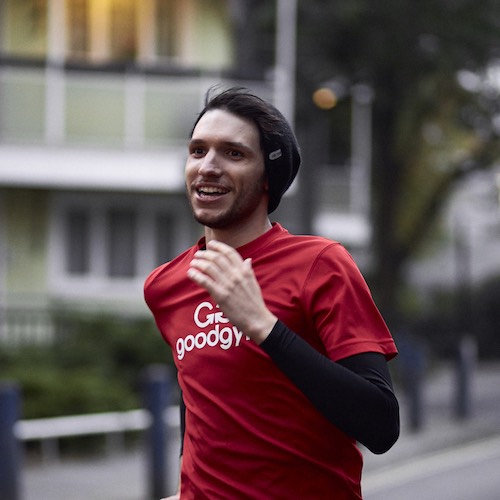 Running with GoodGym is great because I get fit, do good and get to hang with a load of awesome people.
How GoodGym can help you
---
Providing support
GoodGym is a supportive community of runners of all abilities. There's always going to be someone like you with similar attitude and ability who'll be up for keeping you company.
Professional fitness support
As a GoodGym member you'll get the support of a professional personal trainer or running coach, to help you ease yourself in.
Regular starter sessions
GoodGym runs regular startup sessions, signup and email your local trainer to find out about your next one or check on the website.
The World's most innovative Aging projects.
GoodGym offers an imaginative alternative to conventional gyms, tapping into the human potential of local communities.
Why burn energy in the gym when you could harness that effort to spruce up public spaces, or visit lonely pensioners?