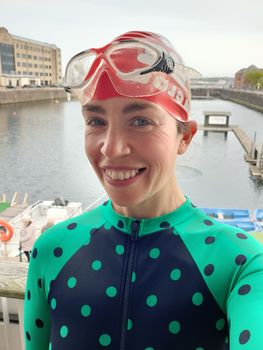 Marianne Manson
Philosopher, PT, Fitness Instructor, OW swimmer, Foodie and lover of all things outdoors. :)
Liverpool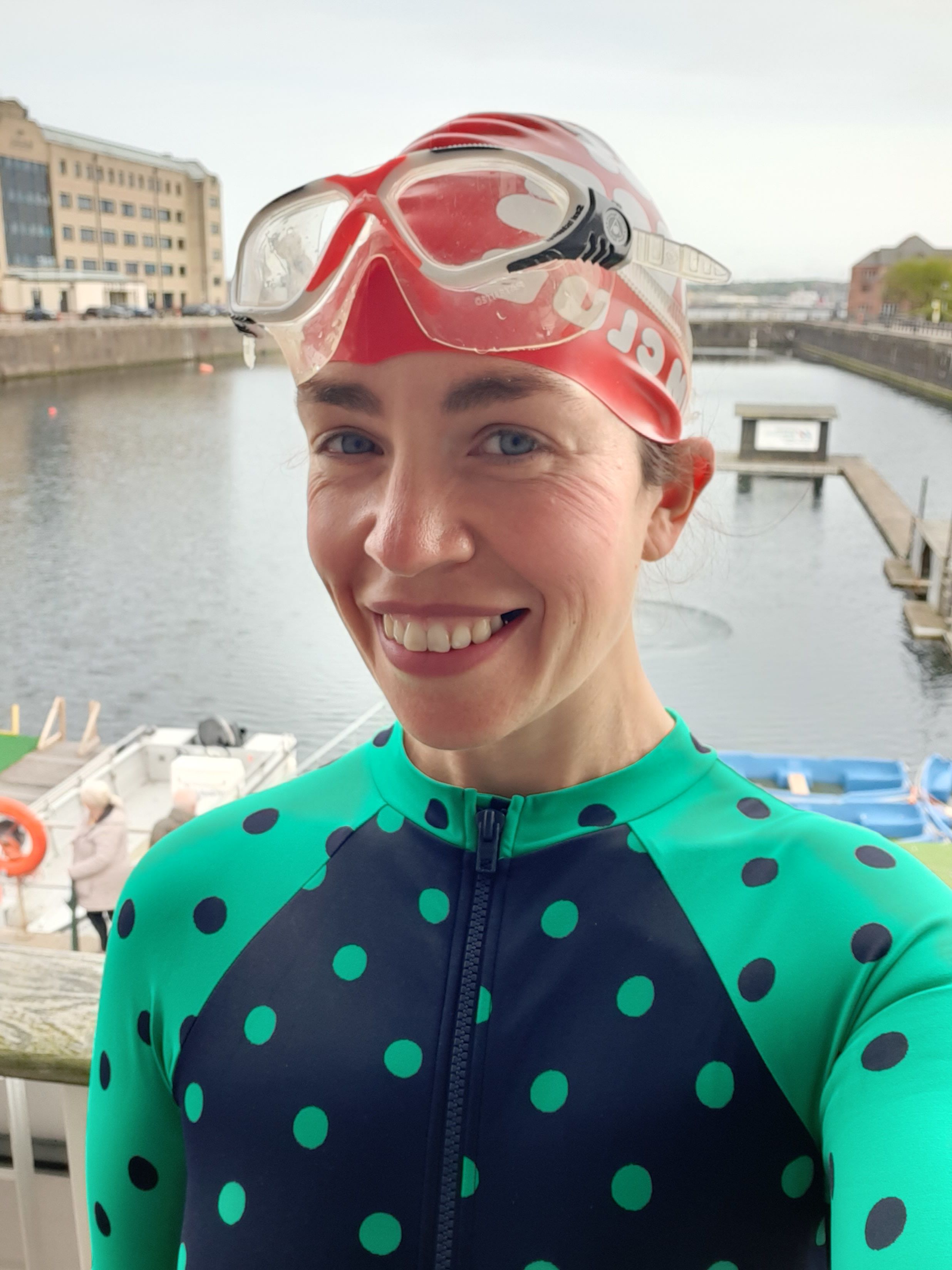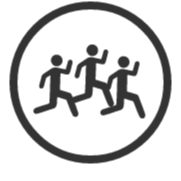 Thu 13 May
•
Another fun training session for 14 GoodGymers, ready to run as a group again.
Despite the rain, 14 runners showed up for our training session last night. Following on from last month's Trail Running 101, this was the next step - an 80 minute run around Liverpool's urban trails. The rain only added to the atmosphere in the woods and parks we traversed and increased the chance of getting VERY muddy. All runners were successfully mud covered by the end of the run.
In a flat city, with water on one side, trail running isn't something you'd associate with Liverpool. But lockdown forced me to find new routes and I was eager to share my discoveries with the group, taking them down paths that many of them had never explored before.
A huge GoodGym welcome to all the newbies who joined the muddy run last night.
It was a joy to welcome so many eager new runners to the team, thanks for getting involved Anna, Ankita, Chris, Marianne and Naomi. You all did fantastically well and were great fun to boot! Do join us again soon :)
As ever, it was also lovely to see lots of familiar faces.
If you have ideas for training sessions, suggested location or running ambitions, do give me a shout and I'll try to plan something exciting soon. In the meantime, find out what else is coming up at GoodGym Liverpool here.
Happy running <3
Read more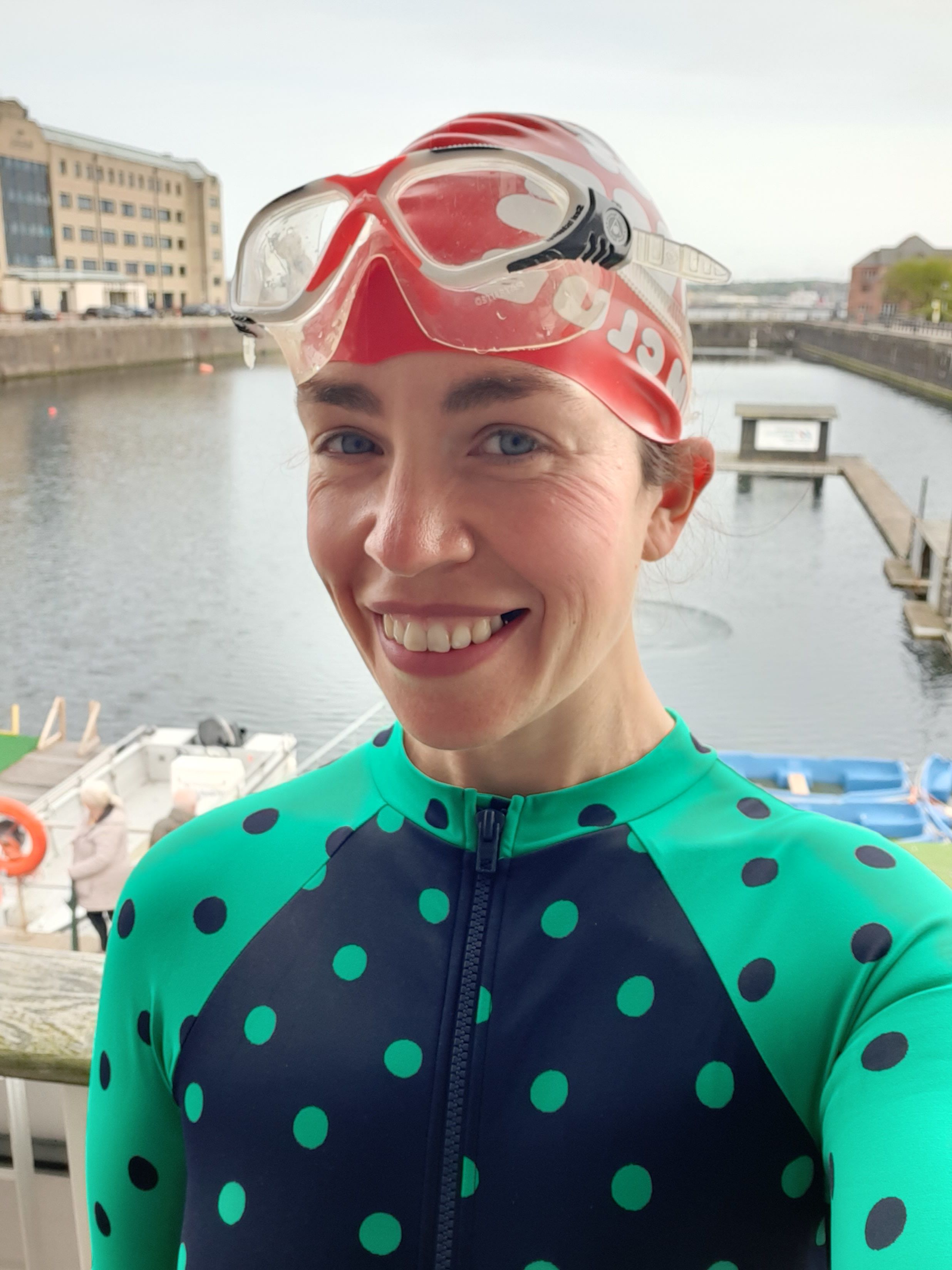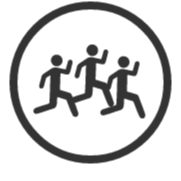 Thu 13 May 18:30 pm
Calderstones Mansion House , Calderstones Rd, Liverpool, L18 3JB
Explore some scenic urban trails with the GG crew
Let's run together: Part 2!
In the second of two urban trail running sessions, we're exploring off-road running in leafy south Liverpool. Sign-up to the first session, Trail Running 101 here.
The route is one of few options for city dwellers like us to pretend we're running on a countryside trail. Starting on the outer trail of Calderstones Park, we'll diverge towards and through Allerton Manor Golf Club and then on to Camp Hill (I know how much you all love hills) and through Woolton Woods, before returning to our starting point at Calderstones.
The route is between 12km - 15km and is 80% on trails. All paces welcomed (no one is ever left behind) but please ensure you're up for the challenge of running 15km (with some breaks) by training for this session :) If that is a challenging distance for you please join us for part one first and if you enjoy it, you'll have 4 weeks to get ready to run further. Plus I'm more than happy to offer training advice. You can do it!
Please arrive promptly for a 18:30 start. We'll enjoy a fun warm-up before hitting the trails and return to our starting point after the run.
Important notes:
Due to covid-19 restrictions, we are strictly limited to 15 people, so please only sign-up if you know that you can definitely make it :)

Trail shoes are recommended, especially if it has rained, as the trail can get VERY muddy.

Please make sure you are maintaining social distancing guidelines throughout the run.
Meeting Point
We will meet in the car park off Calderstones Road (close to The Reader but not their car park). Don't use the postcode in the listing, rather click here for an exact location.
Read more