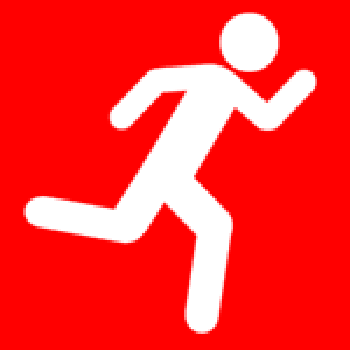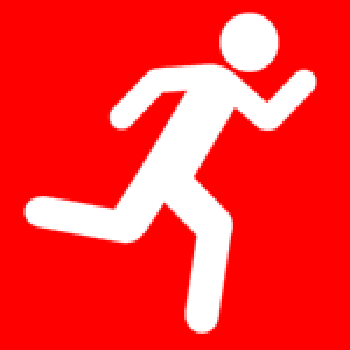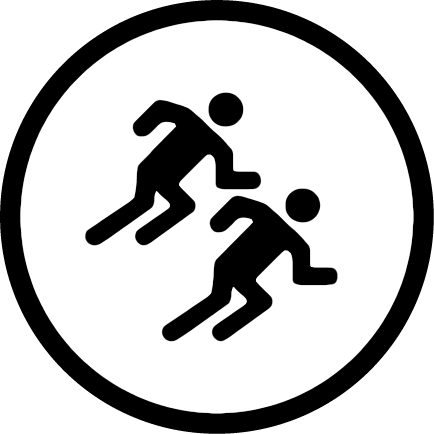 Tue 31 May 18:15 pm
The Cycle Hub, Quayside, Newcastle, NE6 1BU
Keep this brilliant space clean and tidy
We are back to Group Runs and this one will be bags of fun with something for everyone. Meet at the Cycle Hub ready to run, cycle or walk (there are no changing or storage facilities available) NB parking is chargeable if you arrive before 6pm but free after that.
Recyke is an amazing hidden space and we will be helping out with a range of tasks to keep the area looking splendid. .
This is an outstanding charity that we are always proud to support.
YOU MUST SIGN UP FOR THIS GROUP RUN: ARRIVALS ON THE DAY WILL NO LONGER BE ACCEPTED WITHOUT SIGN UP AS PER NEW GROUP RUN RULES
Read more

Laura is part of a crowd that's making a huge noise. Laura has been cheered by 25 people - that's a round of applause just on their own. We hope they keep it up.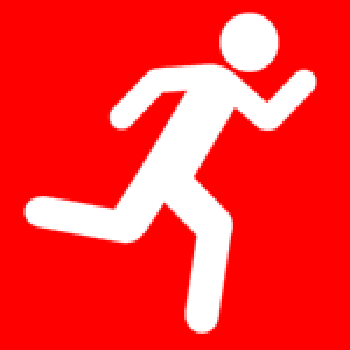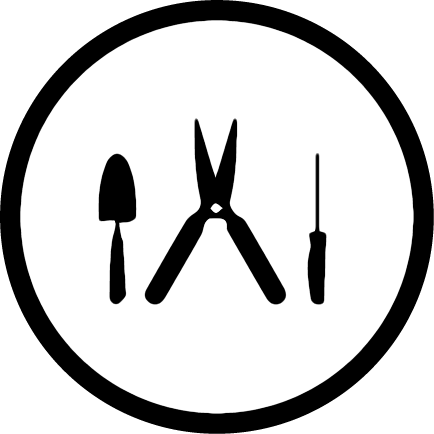 Tue 8 Mar
•
I can't keep track of everywhere we have been... maybe that's part of the fun
Last night was the fourth and final part of the big leaflet drop we have done to support FoodCycle in Newcastle. One thing was missing last night and that was Louise, who has been an ever present at this task so far. We will let her off as she's having a well-deserved break in the Lakes.
Despite the biggest group on this one, it actually took us the longest- we should have known!
Still, 1000 leaflets are now out in the wild and that's kind of a big deal, no?
On International Women's Day, myself, Laura, Liz and Charlotte were joined by Michael and a slightly late-running Neil who had dashed straight across from work- mega kudos for catching up with us! We got started on one of the estates near Shields Road in Byker and made the mistake of thinking it would be a quick task.. it definitely wasn't.
Venturing across Byker on one of my Tuesday night mystery tours, we managed to lose track of Michael - thank goodness for our WhatsApp group and his patience and we were soon reuinted. The task took us just under an hour and by the end we had very cold hands and hungry stomachs! It's really satisfying knowing that across Newcastle, 1000 leaflets are in letterboxes bringing together communities at their local FoodCycle.
There are a few sessions planned this week: volunteer at Junior parkrun on Sunday, get involved with a big Riverside litter pick on Sunday in Gateshead and get ready for a big night on Monday shifting compost at Newcastle University which starts back where it all began at Hotel Indigo. We'd love to see you on that one!
Read more