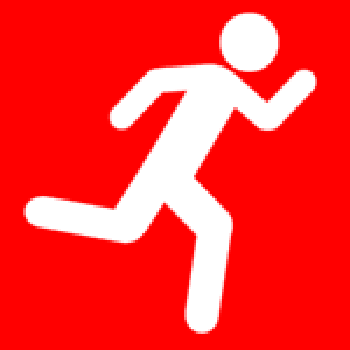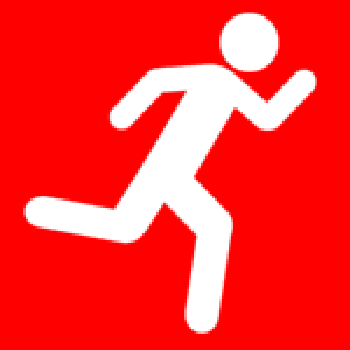 Gareth
signed up to a community mission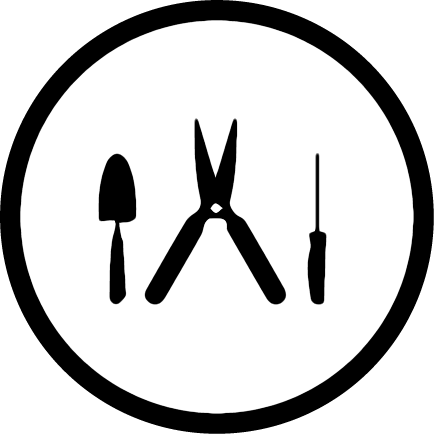 Wed 26 May 18:45 pm
Brookwood Station , Connaught Road, Woking, GU24 0ER
Making the station a sustainable garden
Meet at Brookwood Station at 6:45pm.
If you are wanting to run from Woking town then it is an easy route straight down the canal and is just under 7km. It will be dark once we complete the task - so think ahead and remember a torch if you running back or you can get the train back into work and costs just under £4.
We are part of the Brookwood Community Gardening Project and we have been granted with funds to create a sustainable garden at Brookwood Station. We have two outdoor areas out the front of the station. Planters on platform 2 and another area on Platform 1 to improve.
Please remember your gloves and also face mask.
Read more