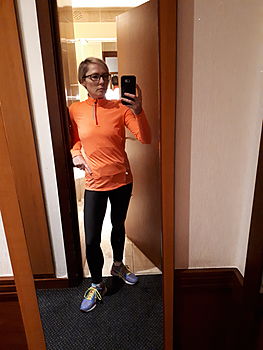 Organisations Gail Curry has pledged to support

Gail has helped keep other people motivated, Gail has noticed what others have done and cheered 10 people. We doff our caps to you Gail.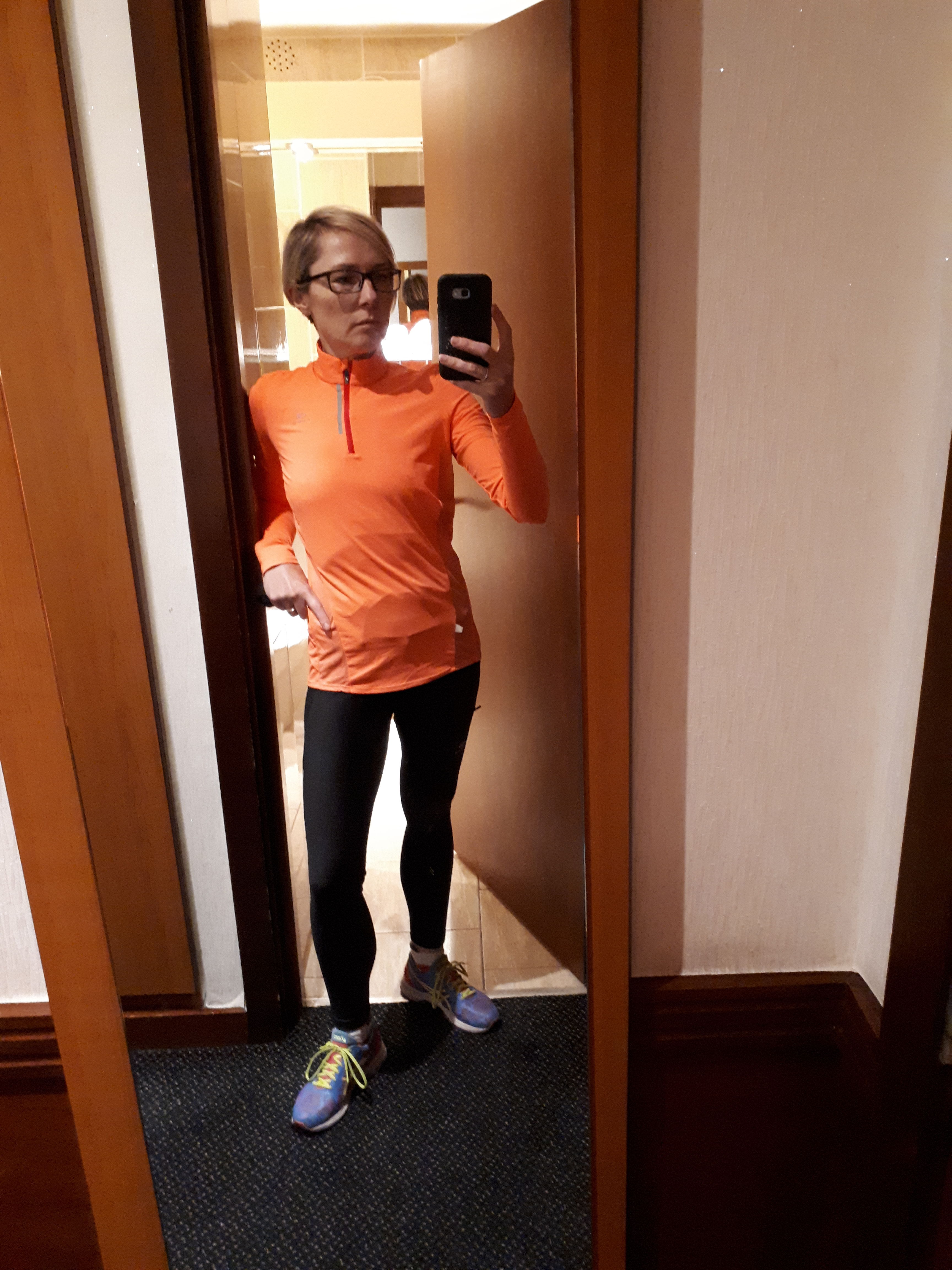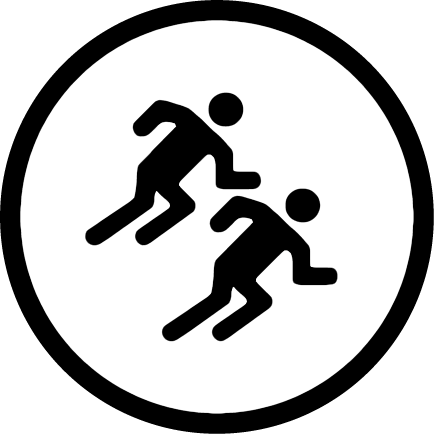 Tue 12 Feb
•
Eight eager athletes ran hard up hill to help work on the garden at the Crystal Palace Museum, covering 3km of running.
It was a newsy sort of meet-up this week, with lots to share.
Quite a few of our group are training for longer races at the moment, including the Big Half, so I told everyone about the GoodGym monthly long run, this month happening in south London, perfect! The run starts at Brixton Station, with two pace options and finishes in Forest Hill for brunch. Lucy and Dom will be leading the groups and it will be a chatty affair, making a longer run much more enjoyable! Sign up here.

Following on from this week's visit to the Crystal Palace Museum, you can continue the good work this Saturday by joining in with a volunteer session. Sign up here and earn yourself a good deed at the weekend!

Quiz Night! We've been talking for such a long time about going to the quiz night at the Bridge House, well we have made the decision to go on February 28th. Please let me know if you can come, so we can book a (winning) team place.

Junior parkrun takeover! Louise is part of the core volunteer team at Crystal Palace junior parkrun and we decided it would be great of we took on the volunteer roles one weekend. Watch this space to sign up one Sunday in March, to pop on the hi-vis and cheer the 4-14 year olds around the 2km course (and go for coffee afterwards).
This week's run was taking us into the park for our warm-up, a quick (and very dark!) game of 'shoulders, knees and toes (knees and toes)', then a few dynamic moves to really gear ourselves up for the hill. As I am emerging from the 'flu, we had a top team of Louise and Louise at the front, with Ian back-marking (and me wheezing and puffing alongside him). Thank you team! It might be a challenging run, but it's a pretty one, with the lake to one side (dinosaurs in the distance) and the transmitting station looking particularly lovely with its lights sparkling.
With a push to the finish, we were met by Mehul and Lou, who told us about the work we were covering and showed us into the shed, where we gathered tools for the job. Quite a lot of preparation had been done on the last volunteer day a couple of weeks ago, where Tim had been instrumental in overcoming the wrath of the buddleia, helping to prevent it taking over the front wall. We were presented with beautifully turned over soil, neatly pruned roses and a path waiting to be slabbed. Splitting into two teams, we had Team Rake 'n' Dig in the front, moving some roses to better positions, raking the surface (picking out broken glass along the way) and pruning the impressive grapevines along the front of the building.
In the alleyway alongside the museum, we had Team Prune, tackling yet more buddleia, which has swamped the path, walls and the edges of the water tower base. Here we saw some great teamwork, with Louise and Nicole working together to pull up some matted weeds, some great axe action (axetion?) from Louise on the tough roots and a steady wheelbarrow loading and unloading system between Louise and Ian.
As we worked, we heard about how the water towers supplied the fountains for the Crystal Palace, towering above where we were working. You can read all about the history here or, even better, go along to the museum one Sunday, or attend an upcoming tour (you can see the tower in some of the photos).
Time whizzed by, as always and we soon gathered tools for a group photo, before returning them to the shed. Oh how lovely our downhill run felt, sweeping us back down towards the stunning new cafe. Finding a slightly lighter spot for our fitness session, we embarked on a series of shuttle runs and strength work. This is where you really test the work we've done on our running form, with tired bodies starting to fold in. Time to reset our posture as we leap out of a burpee and head out on a shuttle run! Added kudos went to Nicole, who returned to a final burpee at the end because apparently she had 'cheated', I like her honesty!
Next week is one of our favourite tasks, when we run the short distance to Living Well. We usually have a great time here, unloading and sorting food donations, cleaning shelves, labelling and leaving everything that much easier to manage. Expect a great upper-body workout and an added warm glow. Sign up here to join us.
Read more