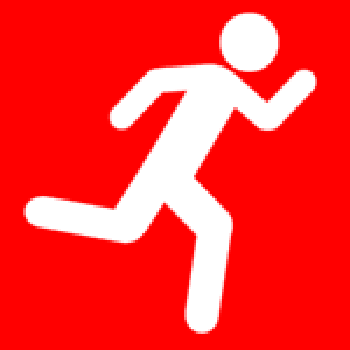 Organisations Evie Mummery has pledged to support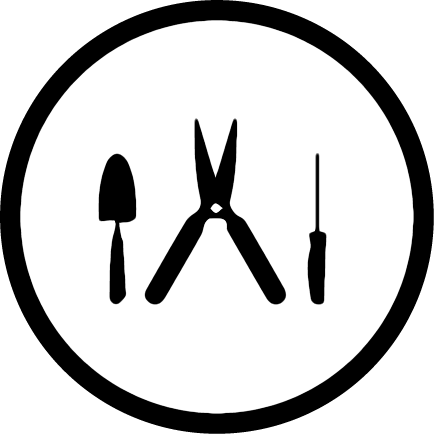 Fri 10 Dec 10:30 am
Not Known, ???, ???
Help provide support to people on their arrival to the UK
THIS IS A COMPLETE IN YOUR OWN TIME MISSION LED BY CARE4CALAIS
The date and time are nominal - they really need help on an ongoing basis.
Following the incredible response to requests for donations, C4C now need help sorting and boxing up.
Please contact Kate at kate@goodgym.org or on 0798 4936464 for more info about how to help out.
If you can spare a few hours to attend please pop down and the C4C crew will show you the ropes.
I will share the address on the whatsapp group as it's confidential. Please do NOT share on or take donations there.
Many thanks, Kate
Read more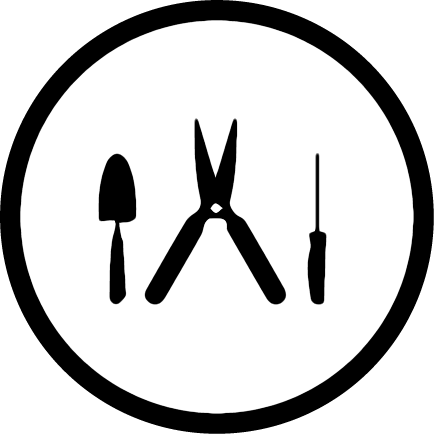 Fri 6 Nov 13:30 pm
St Monica's Church, Urmston , Manchester, M41 6QB
Join us to do good and get fit in your local area
Help people get access safely to good value food in our local area via that Bread and Butter Thing project.
ALTHOUGH THERE IS A SPACE SHOWING ON THIS MISSION IT IS FULL AS IT IS FILLED FROM A ROTA. ANY QS PLEASE CONTACT KATE - Kate@goodgym.org
Read more