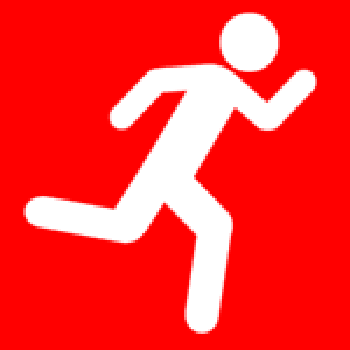 Danielle Vrublevskis
Southwark Danielle is a now a fully fledged GoodGym runner. They've just run to do good for the first time. They are out there making amazing things happen and getting fit at the same time.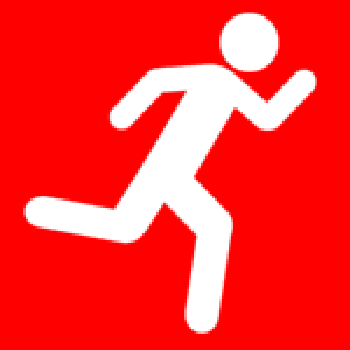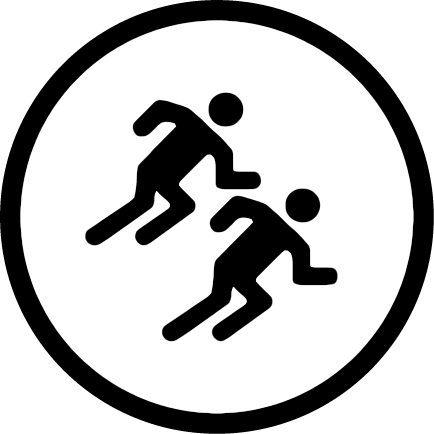 Wed 8 Aug
•
Southwark News
Knock on the door we're twenty-four
Last night at whopping TWENTY FOUR GoodGymers gathered at Old Spike Roastery to tackle two tasks at once. One group was off on an 8km round trip to see Barnaby at Bee Urban and the other went on a 6km round trip over to Bell House in Dulwich. It was a beautiful evening and with the slightly cooler temperatures, we were keen to head out. The long runners set off early with Helena and Girija and the shorter runners warmed up with me and then set off for Bell House.
The long runners encountered a bit of an issue - Barnaby at Bee Urban had confused us with Lambeth who run on a Tuesday and had been expecting us the night before. Oh no! Luckily we got in touch with him and found plenty of leaves and rubbish that needed shifting. We still managed to get our good done! Big props to the long runners for using their initiative. You can find out more about the Barnaby's projects here.
The 6km runners went to beautiful Bell House where we got to work loosening the soil in a bed we cleared last time we were there and then planting. With the help of Sarah and George we got plenty of bulbs in and can't wait to see them make the garden even more beautiful. For more info on the gorgeous Bell House and everything they do - click here. It was hard to tear ourselves away but we managed to tidy up and get ready for our group photo. We went for 'moody indie album cover' before our usual happy selfie variation. We'd make a mean gardening-based indie band. Any thoughts on names?
Great work team. Have a great night next week, see you on 22nd August!
Keep running happy, Lucy
Ps. sorry about the Taylor Swift pun
Read more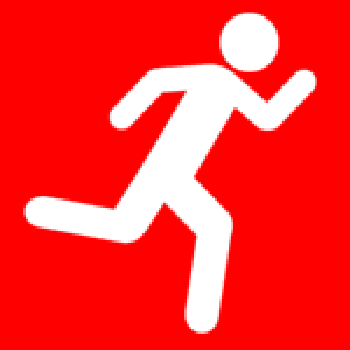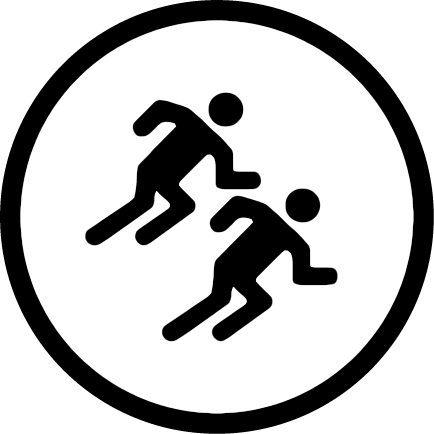 Wed 8 Aug 18:45 pm
Old Spike Roastery, 54 Peckham Rye, London, SE15 4JR
Doing good in your local area
GoodGym Southwark is the best way to get your good feels on a Wednesday
We meet every Wednesday at 18.45 to run somewhere and do some physical volunteering in the local community. Then we run back to base for 20.30. Bikes and belongings can be left securely at our starting point Old Spike.
Double task joy!
This week we're visiting our old friends at Bee Urban's project Camberwell Subterranea AND we're seeing newer friends Bell House.
This means two runs! Bell House is 6km round trip, Camberwell Subetrranea is just over 8km.
The 8km run will need to leave at 19.00 sharp.
Read more