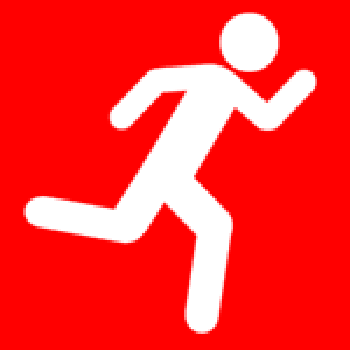 Chris is a now a fully fledged GoodGym runner. They've just run to do good for the first time. They are out there making amazing things happen and getting fit at the same time.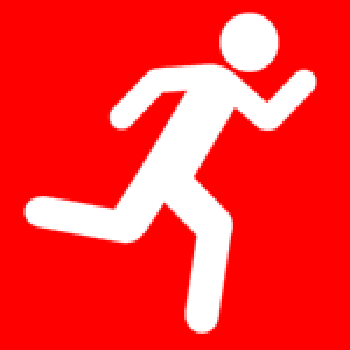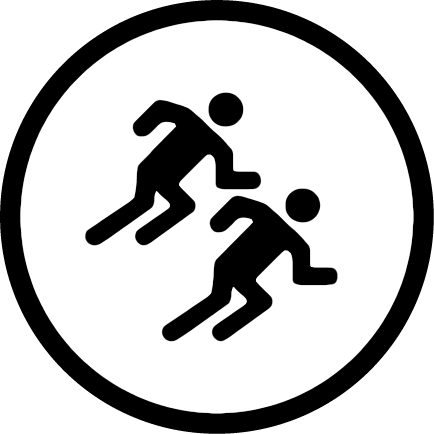 Wed 20 Oct
•
It was a perfect ten at Tottenham Green tonight as 10 industrious Goodgymmers lent a hand to the Friends of TG in readying the site for a future bulb planting session.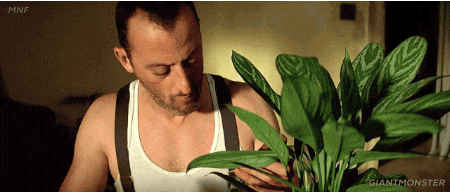 Rain, Rain, Go Away...
The weather forecast had threatened us with heavy rain and lightning all day long so Gramps was very pleased to arrive at HQ for our rendezvous dry as a bone.
Our lovely crew of regulars was joined by Chris all the way from Germany. In London just for a week, he joined us on his first evening in town for a trek across deepest Haringey. I'm not sure he was quite sure what he'd got himself into!
We ran a cool 3.5k to task and were welcomed by Laura. We did a quick litter pick while she set up our proper task for the evening. Before you could say 'Louise and Dave, stop drinking discarded bits of booze', Laura was leading us to the North part of the Green to work on the playground and prepare a bed for some bulbs.
We swept leaves to be used as mulch, we cut back some unruly hollyhocks, we turned the soil on the bed and did our best to integrate the swept leaves into it.
All the while, thanking the heavens for the dry evening.
Just after 8pm, Gramps called an end to the proceedings. We packed up, took a few pics, and helped Laura transport all the tools back to the store room. We had collected quite a lot of hollyhocks seeds so Laura suggested we could take them with us as we ran back and spread them across North London. And that's exactly what we did.
We ran home, Goodgymmers peeling off along the way. In the end, Kapil, Chris, and Gramps made it all the way back to HQ.
And, wouldn't you know it, just as we all settled down with a cuppa, the heavens did open after all. Lucky escape.
Gramps is giving his weary bones a break next week, so the dream team of Sarah and Latoya are stepping in to run the Wednesday session at Luos. Join them!
Peace
Read more