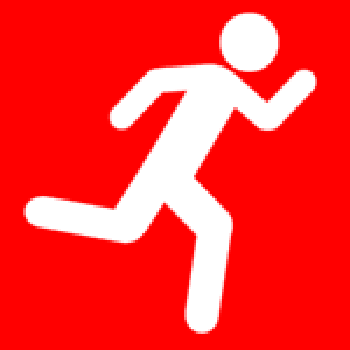 Andrew Stevens-Cox
Lambeth Andrew is a now a fully fledged GoodGym runner. They've just run to do good for the first time. They are out there making amazing things happen and getting fit at the same time.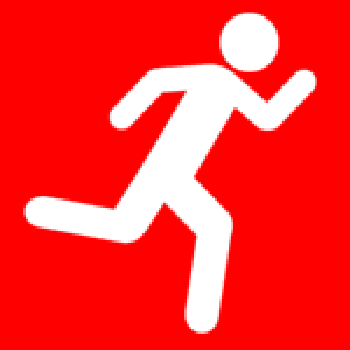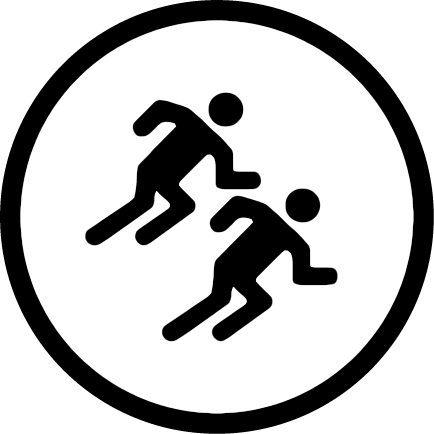 Tue 3 Mar
•
First up, big up totally fresh to GG; Josie, Andrew and Erica - thanks for coming along :)
Tonight GG Lambeth ran to Jubilee Primary School to smash through a massive task.
We had a couple of run options - Direct 2k with me or a little 5k loop with the burgundy boys (Alfie & Steve).
Then we arrived at Jubilee Primary ready to crack on:
1️⃣ Pulling out weeds - not the bulbs, the fake parsley or the tulips 💐 - just the weeds 🌱
2️⃣ Moving the big bags of soil and emptying them into the planter. 👜
3️⃣ Planting some lovely shrubs into the planter 🌳
Things we learnt:
1️⃣ There's a children's book called "Dogger"
2️⃣ Heads, ELBOWS, Knees and Toes is a great song to remind us how to run up hills (and it rhymes better than the original).
3️⃣I need to get another set of keys cut.
All tasks and knowledge learning was done extra efficiently, and what would have taken Juan hours on his own was done in 30 minutes by team Lambeth. ✊
GoodGym Lambeth, I love your work.
Hopefully see you next week for moving out a load of furniture from Brixton Road Youth Centre!
Read more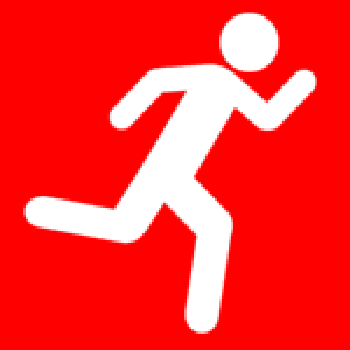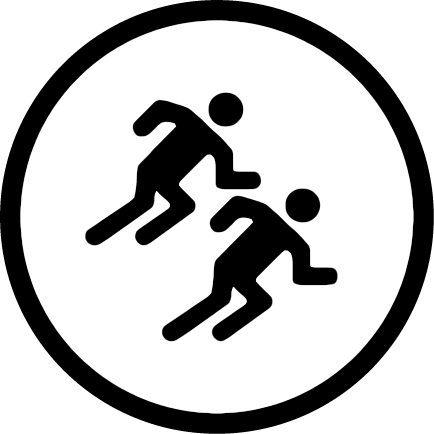 Tue 3 Mar 18:45 pm
Papa's Park, 10-17 Pulross Road, London, SW9 8AF
At Jubilee Primary School
We're heading to Jubilee Primary School. Last time they didn't have a skip but this time they will and we've got to fill it! It's a big school so I'm sure there will be loads to chuck out.
We might even throw in a HIIT session or some hill sprints - be prepared!
---
We meet at PAPA's Park near Brixton station every Tuesday evening from 6.45, ready to run at 7pm. We run to a local community organisation, do a physical job for them and then run back. We throw in a few fun fitness drills and have a monthly pub visit after the run!
Whether you're new to running or a seasoned pro, we always have different distance options and a back marker so no-one gets left behind.
There are toilets and a locked room to leave your stuff in. We'll be back by 8:30pm.
Any questions? Drop me an email!
Read more