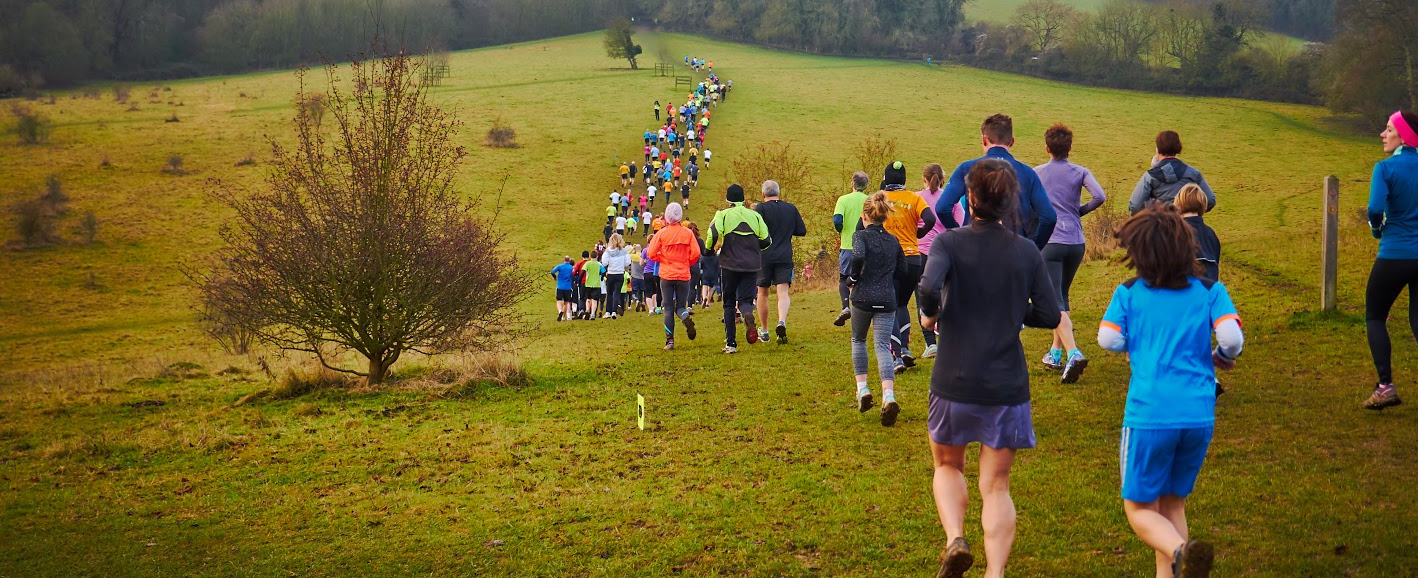 DO SOMETHING EXTRAORDINARY IN THE WEEK
Everytime you go for a run you're probably passing the home of someone who's isolated or lonely. GoodGym and parkrun are inviting you to stop off and make a difference. parkrun and GoodGym are partnering to enable thousands of runners to support older people.
It's a pleasure for someone to come and see me and have a little chat. When it's the same thing every day, it can get a bit worrying.
Harry, older person
GoodGym share our vision to create a healthier and happier planet.
Nick Pearson, parkrun CEO
parkrun and GoodGym are my two favourite things. They fit together really well, helping the local community and helping people get fitter and healthier. It feels great and is a lot of fun.
Hassan, Mile End parkruner
I love running with GoodGym because I get to use my run for good and get fit at the same time. It's opened my eyes to some fantastic community projects and facilities, and I've made some great friends in the process.
Angela, parkrun Run Director and GoodGym Trainer
I always wanted an angel and then I got one. My GoodGym runner is my angel and I couldn't do a week without her.
Emily, older person
Before I joined GoodGym I was a regular runner though I always found it harder to keep going through the winter. Now I run regularly and my week doesn't feel complete now if I haven't seen Emily (older person).
Anna, co-Event Director of Mile End junior parkrun
Find your reason to run
---
About the partnership:
GoodGym runners combine getting fit with doing good. They do things such as physical tasks for community organisations and visits to support isolated older people.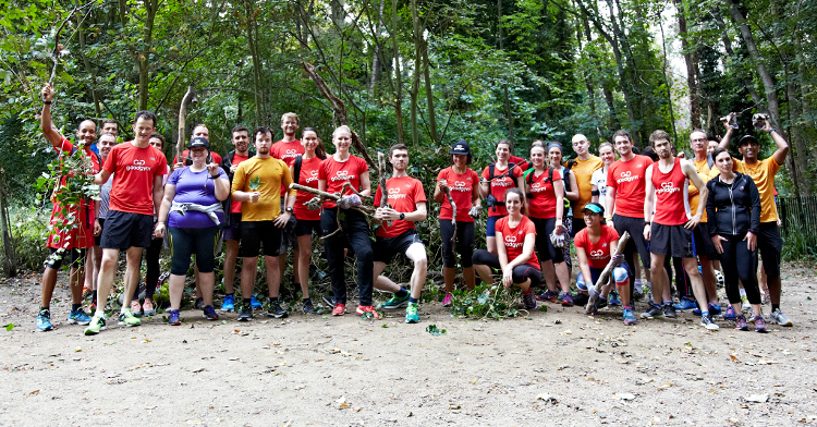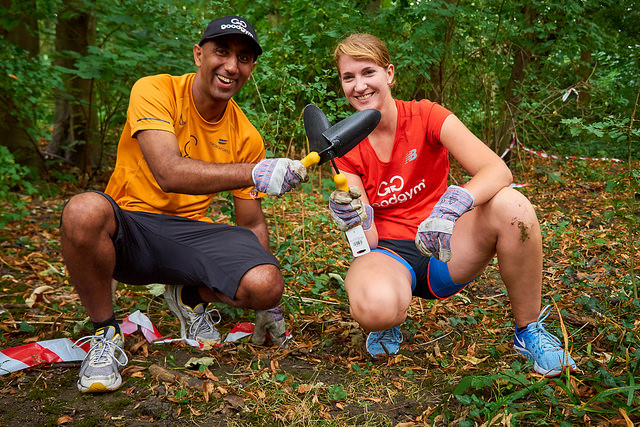 parkrun and GoodGym will make it easier than ever for people to get involved in volunteering and physical activity. Through the partnership, parkrunners will be invited to GoodGym runs and GoodGym runners will be invited to parkrun. Together we aim to support 60,000 older people by 2020.
Every time you go for a run you probably pass by the home of someone who's isolated or lonely and stuck at home. By taking 30 minutes out of one of your weekly runs you can make a huge difference to their life. GoodGym and parkrun are working together to reach as many older people as we can.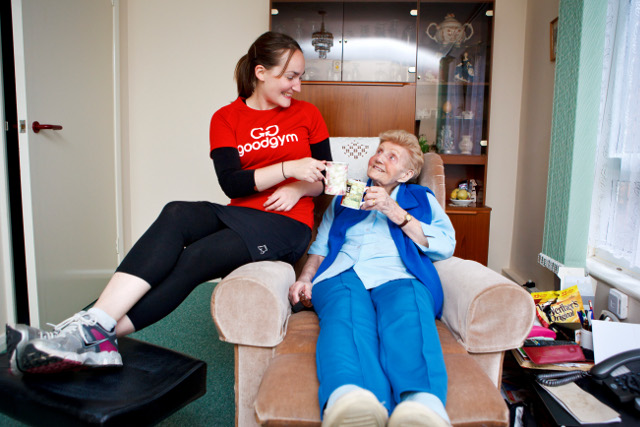 205,654

Good deeds done
Areas
58

Areas running

1

Starting soon

82

In proposal
Find your reason to run