Two Tunnels - Relish Running Race
A popular organised race through Bath's famous Two Tunnels
---
---
Description
Please note that this race has been cancelled.
This popular race by Relish Running through the old train tunnels usually attracts a number of Goodgym runners.
They offer a 5km, 10km and half marathon race and you can sign up here: Two Tunnels Race
If you are already signed up and want to share your race and wave, then please add to the comments.
Afterwards if Goodgym runners still have energy there may be a social event to eat/drink and compare sore muscles!
Date and time
09:00 - 11:00 Sunday, 12th of July 2020
Led by

GoodGym Race team
Want to be part of a more competitive side of GoodGym?
Brickfields Park
Bath
BA2 1LX
No Parking available at the start line, but special Park & Ride service available. 1.5 miles from Bath Spa train station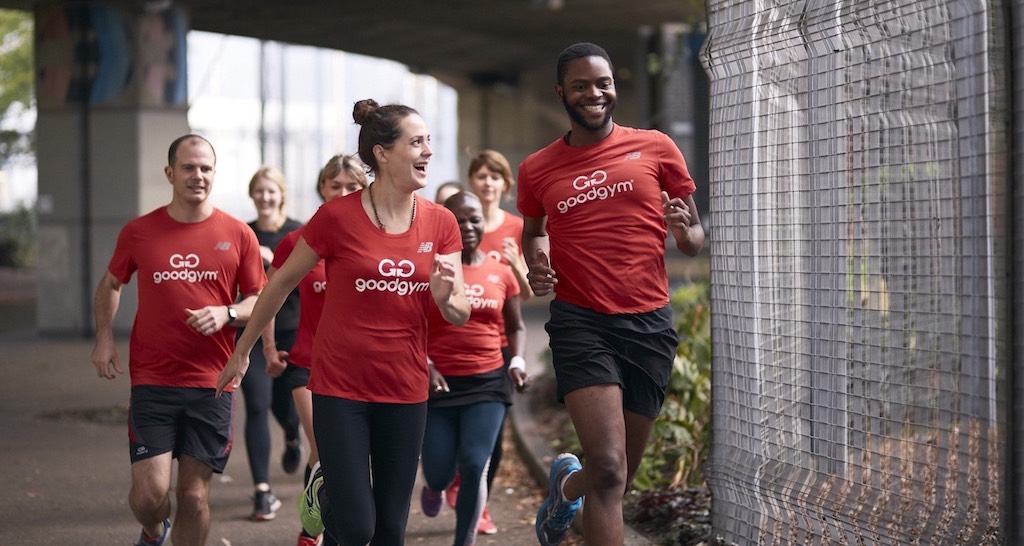 Bath
New to GoodGym?
This is a GoodGym group run, where we run to help a local community organisation and then run back.
New runners are welcome to GoodGym group runs - no one gets left behind. You're unlikely to be alone, hundreds of new people sign up every week.
There's a place to leave bags and a toilet at the start point, all you need to do is bring your trainers. It's free to try - get involved!