Prescription collection for Mrs R
Does not pay for prescriptions
Description
Please note that this mission has been cancelled.
We have been asked by British Red Cross if we can help Mrs R by picking up a prescription for her from Tesco Pharmacy, Rugby Road, Mogden Lane, Twickenham, TW7 7JY Tel. 0345 677 9687 and then delivering this to her at home. The prescription does not need to be paid for.
Date and time
14:00 - 15:30
Monday, 3rd of August 2020
Sign up by 1:00pm on Sunday 2nd August
Confirmation email will be sent by Sunday evening
Confidential location in Hounslow. Approximate location to the nearest 150m shown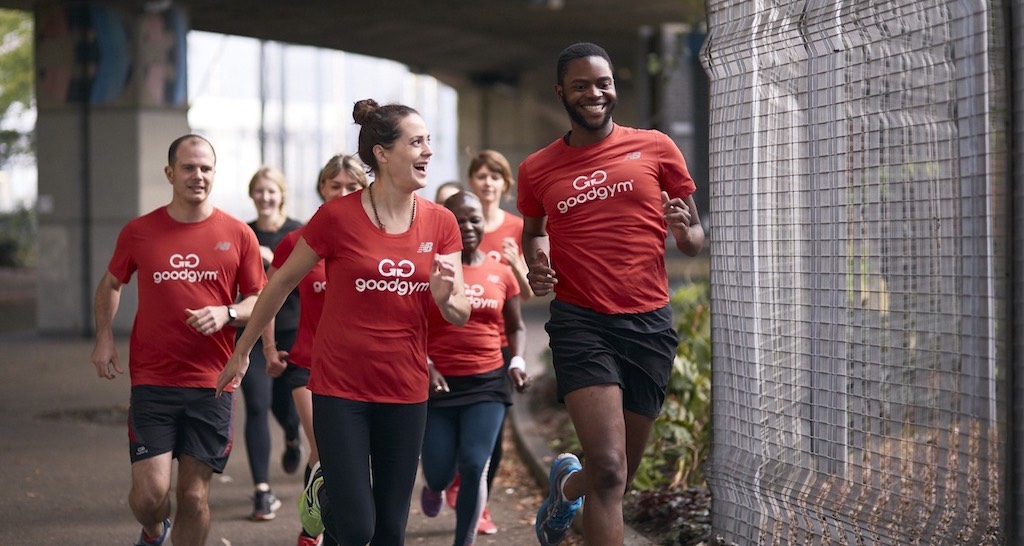 Hounslow
New to GoodGym?
This is a GoodGym group run, where we run to help a local community organisation and then run back.
New runners are welcome to GoodGym group runs - no one gets left behind. You're unlikely to be alone, hundreds of new people sign up every week.
There's a place to leave bags and a toilet at the start point, all you need to do is bring your trainers. It's free to try - get involved!