Helping to encourage and collect donations at Tesco for Ealing Food Bank - 12pm-2pm slot
Help gain donations for this vital community service
Description
Please note that this community mission has been cancelled.
This is a community mission, a community led session where you will meet other GoodGym members at the task. Please make yourself known to anyone in a GoodGym top when you arrive. As with all GoodGym sessions we encourage you to use the power of your legs to get there, i.e. run or walk if you can.
This Saturday we'll be helping Ealing Food Bank with their all day collection at the Tesco Hoover Building.
This is the 12pm-2pm slot
Each slot needs four volunteers - three to stand at the front of the store engaging with customers, giving out shopping lists and taking monetary donations and one to pack the donated food into crates - usually done at the rear of the store.
All volunteers will be provided Food Bank tabards to wear throughout.
Upon arrival please find Hilary who will be there from Ealing Food Bank to oversee the day.
Date and time
12:00 - 14:00
Saturday, 16th of May 2020
Walkable
As you will make your own way to the task, feel free to walk or run as you wish.
Ideal for beginners
Led by

Liv Parker-Scott
I'm Liv, the GoodGym Trainer for Ealing! I love running for mental & physical wellbeing and want to spread that joy to everyone else!
Tesco Supermarket
Hoover Building
Greenford
UB6 8DW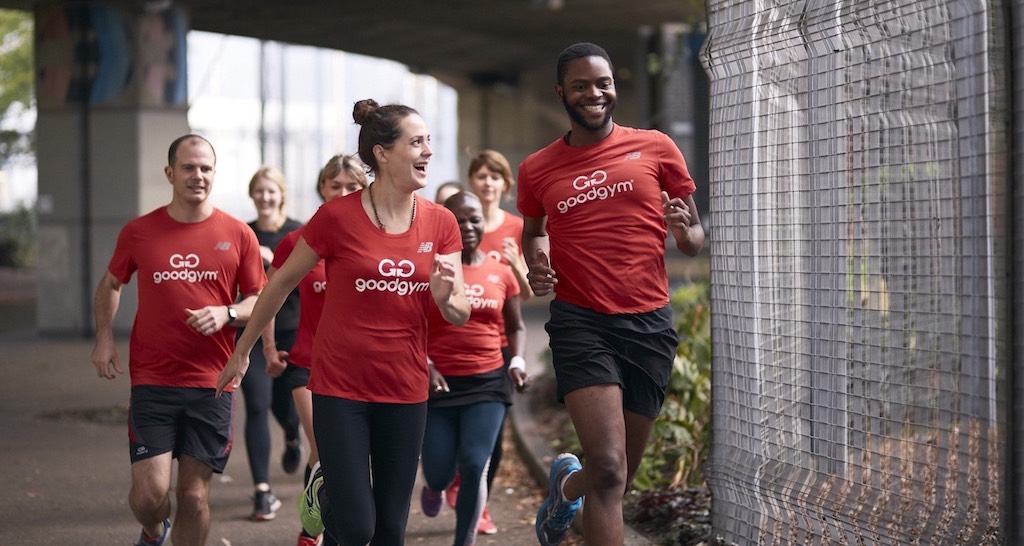 Ealing
New to GoodGym?
This is a GoodGym group run, where we run to help a local community organisation and then run back.
New runners are welcome to GoodGym group runs - no one gets left behind. You're unlikely to be alone, hundreds of new people sign up every week.
There's a place to leave bags and a toilet at the start point, all you need to do is bring your trainers. It's free to try - get involved!