Go Go GoodGym
Getting the word out about GoodGym in Barnsley
Please note that this group run has been cancelled.
---
For this task we will be distributing some of the new GoodGym flyers to help build up the GoodGym presence - and hopefully recruit some new members - in Barnsley.
We will be meeting at our start location outside Glasshouse and enjoying a short run together to start distributing in the Old Town.
This task is perfect for beginners! It's a nice easy task with a gentle run and of course plenty of chatter and laughs. So if you know somebody who has been thinking about joining GoodGym, or somebody who you think would love it, bring them along ☺️
---
---
---
Discussion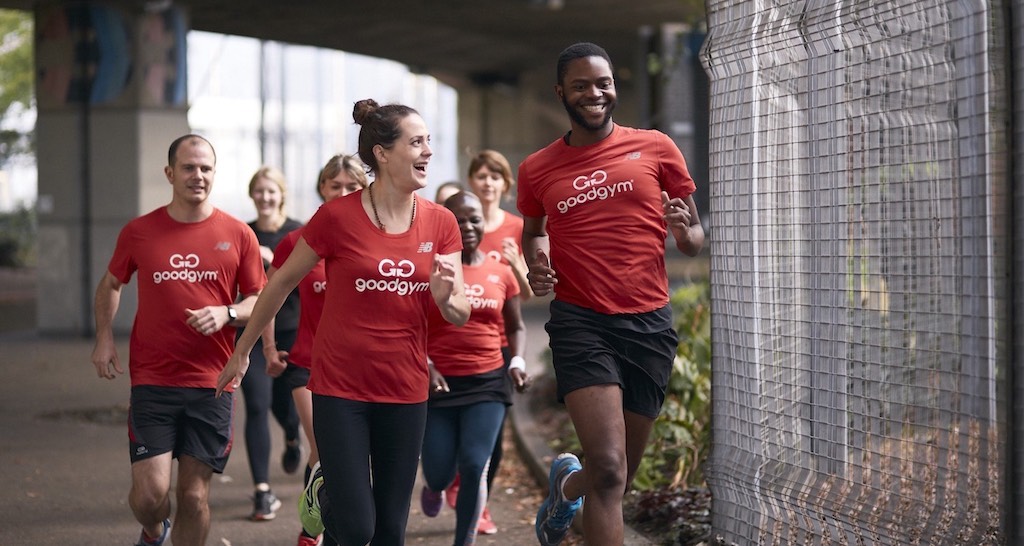 Barnsley
New to GoodGym?
This is a GoodGym group run, where we run to help a local community organisation and then run back.
New runners are welcome to GoodGym group runs - no one gets left behind. You're unlikely to be alone, hundreds of new people sign up every week.
Walkable
You will be able to join a group walking to the task if you'd prefer not to run.
Ideal for beginners
---
Glass House
Gateway Plaza, Sackville Street
Barnsley
S70 2SB
Parking is free after 6pm on the corner of High St/Sackville St.
Access on foot from Sackville St.
---

Running for fun, fresh air, health and happiness
---