After GG-run social
Get to know your fellow Goodgym-ers better at our social night
Description
Please note that this party has been cancelled.
After the Goodgym session we will be heading to the [Bath Pizza Co @ Green Park[(https://www.bathpizzaco.com/deals) for their special pizza deals (pizza & a pint for £10!). This is a chance to chat to your fellow Goodgym-ers whilst not puffing up a hill, or painting a wall.
Everyone welcome, whether you have been on the Goodgym group run or not, and you can join just for a drink and chat, pizza is not mandatory.
If you know you can definitely come then please sign up so we can book the right size table.
Date and time
20:15 - 22:15
Tuesday, 4th of August 2020
Led by

Green Park Station
Green Park Road
Bath
BA1 1JB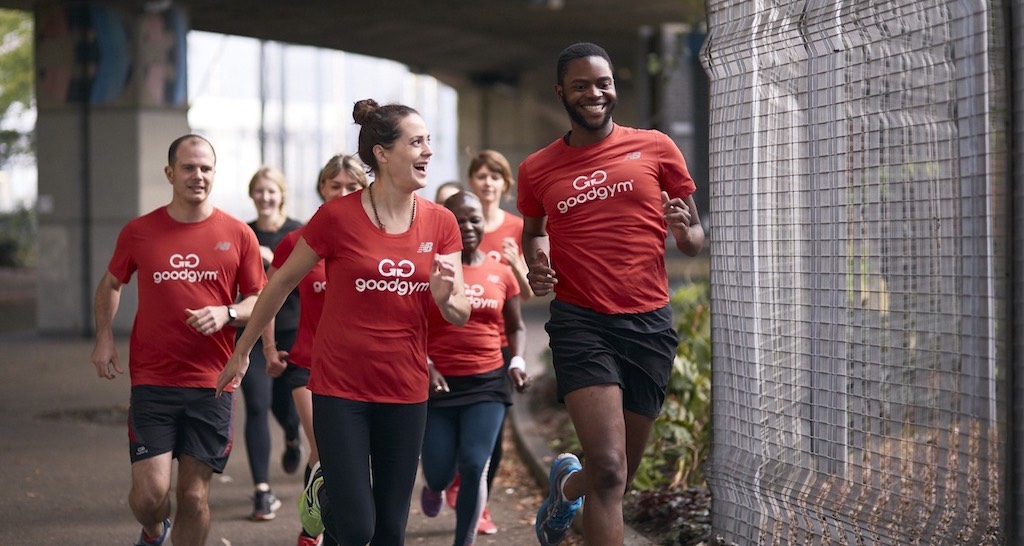 Bath
New to GoodGym?
This is a GoodGym group run, where we run to help a local community organisation and then run back.
New runners are welcome to GoodGym group runs - no one gets left behind. You're unlikely to be alone, hundreds of new people sign up every week.
There's a place to leave bags and a toilet at the start point, all you need to do is bring your trainers. It's free to try - get involved!