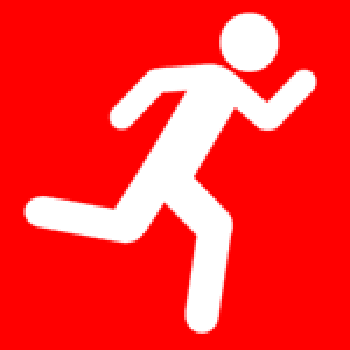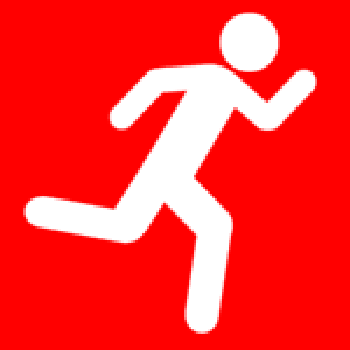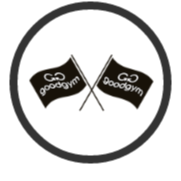 Sat 27 Mar 09:00 am
Not Known, ???, ???
Get fit and help food banks
We have been helping a Trussell foodbank and have received this invite. ( National charity)
By running 5km on Saturday 27 March, you'll be part of a movement of people across the UK helping us build a hunger free future for everyone.
https://register.enthuse.com/ps/event/RaceAgainstHunger?mc_cid=0867b9a193&mc_eid=8b747be151
RUN, JOG, WALK – TAKE ON THE CHALLENGE IN A WAY THAT WORKS FOR YOU
This is a great challenge for everyone, whatever your fitness level, age, background or ability. You can run, jog, walk or do it in fancy dress – take on the challenge in a way that works for you.
In the first six months of the pandemic, the food banks in our network gave out a staggering 1.2 million food parcels. That's one food parcel every 13 seconds, and 2,600 food parcels were given to children every day on average.
This isn't right.
Read more