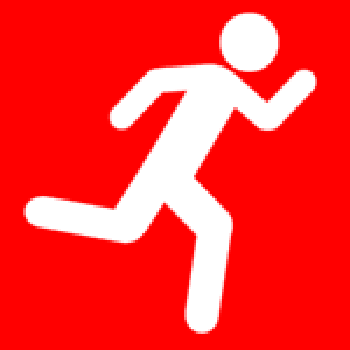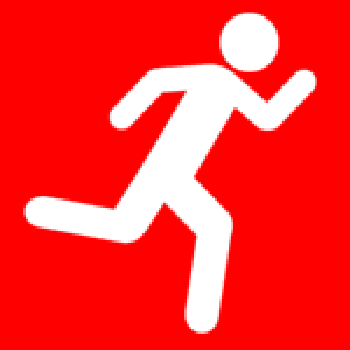 Lisa
signed up to a group run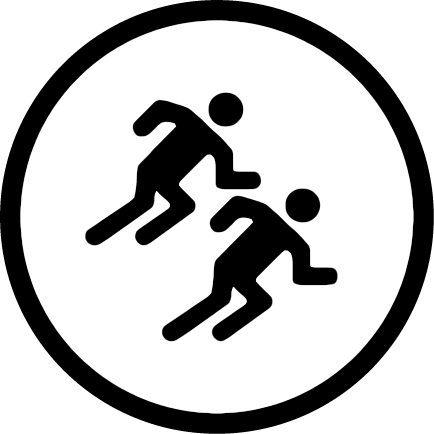 Mon 30 Sep 18:15 pm
Hotel Indigo, 2 Fenkle Street, Newcastle upon Tyne, NE1 5XU
Keeping the gardens tip top!
Come along to run, complete a fitness session and do good things at Elliott House. We'll be covering about 5km in total on the night - 2.5km there, 2.5km back with a good 40 minute break in the middle. Runners of all abilities are welcome: we run together, chatting as we go, making sure no one is left behind.
For this Group Run, we are working with Changing Lives to continue on the huge gardens at Elliott House. Elliott House is a home to vulnerable men in our city and the outside space is getting a massive spruce up so it's friendly and welcoming to residents all year round. There will be something for everyone to do.
After this speedy volunteering, we will head back to the city centre, feeling pumped!
We will meet at 6.15pm at the fabulous Hotel Indigo, situated just next door to the Old Assembly Rooms and a short walk from Central Station. There will be a place to change at leave bags at the hotel.
Get involved!
Read more