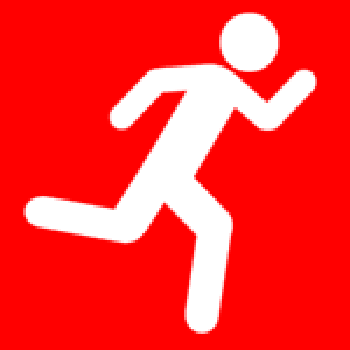 Josie Wainwright
Huddersfield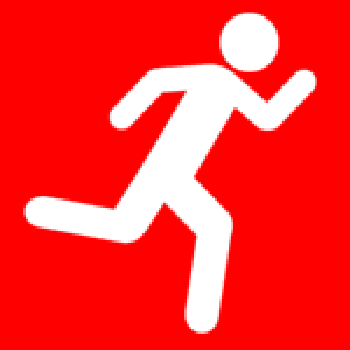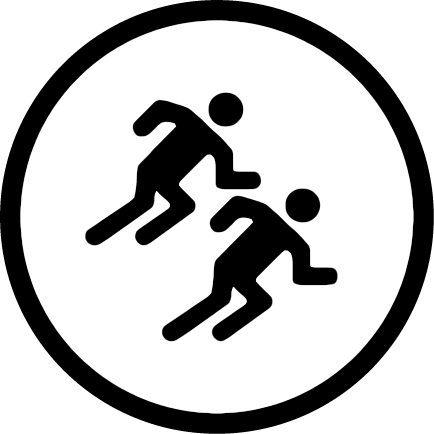 Tue 14 Dec 18:30 pm
Stadium Health & Fitness Club, Stadium Way, Huddersfield, HD1 6PG
Promoting the Hospice's Christmas tree recycling scheme
In common with many charities 2021 has been a tough year for Kirkwood Hospice. With all of their usual fundraising events being cancelled and so much of their regular income drying up practically overnight, funding sources are under greater pressure than ever. That's why Kirkwood Hospice are determined to make this year's Christmas tree collection the biggest yet, and to help make this happen they need GoodGym to assist!
Their target is to collect and recycle collect over 2000 trees, but before they can do this they need to get the word out about the scheme, and this is where GoodGym can help. We'll be posting hundreds of promotional leaflets in local letterboxes to let people know how they can get their trees recycled following the festive period and raise money for our local hospice into the bargain.
So bring your wooden spoons and spatulas for opening letterboxes and plenty of energy for running between the houses as we deliver. As usual we'll be running from the Stadium at 6:30pm, or you can meet us outside Greenhead Park top gates near the Junction Pub at 7pm if you prefer. We'll be delivering the leaflets in the Marsh area.
Read more