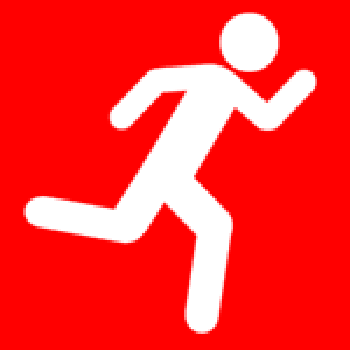 Joseph has done their first race with GoodGym. Performing on the day is a lot of pressure; Joseph's dealt with the nerves and turned up on the day to make it happen.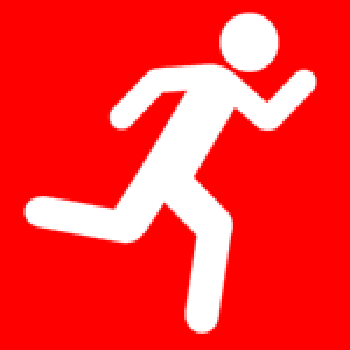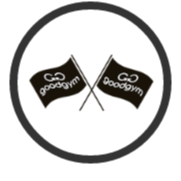 Sun 12 Dec
•
Lovely running conditions and some of York Goodgymers joined in with the 108 santas to chase the pud. The pudding was on fire (thankfully not literally) but after 4km two speedy FCs caught up with him.
A fun festive event. Thank you to those who ran, and others who helped. Shout out too to Debs and Michael who went to help rescue one of the volunteers who was stuck in the mud, only to find he'd already got free!
Read more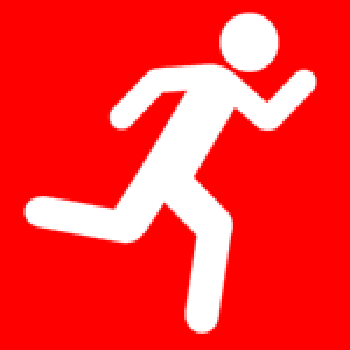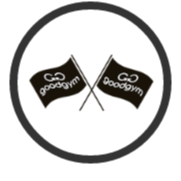 Sun 12 Dec 10:30 am
York Racecourse, Knavesmire Road, York, YO23 1EJ
You get to dress up as Santa and chase a pudding!
Read more