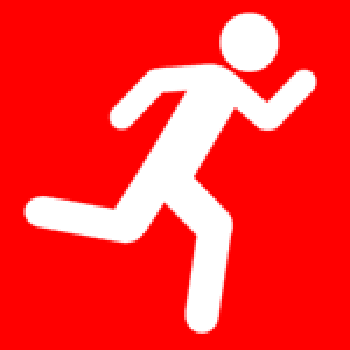 Jane Coates
Warwick & Leamington Spa Jane is a now a fully fledged GoodGym runner. They've just run to do good for the first time. They are out there making amazing things happen and getting fit at the same time.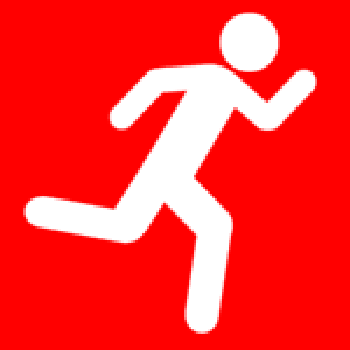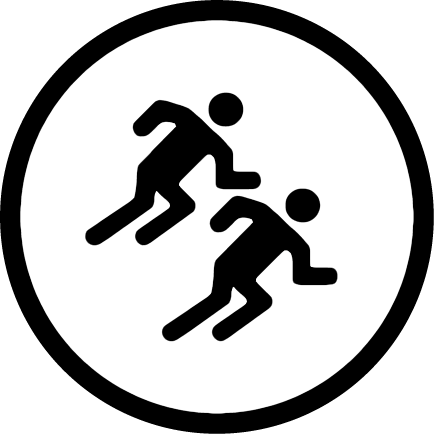 Wed 16 Oct
•
39 runners joined us on the first ever GoodGym run in Warwick and Leamington Spa, running a total of 6K to Bring Back Guys Cliff. We had an electrifying evening, where luckily no one sat on the fence and everyone got stuck in, including removing 20 meters of old electric fencing.
We started our run with the local paparazzi, its nice to be famous... although I'm not entirely sure we were as 'dynamic' sitting in the garden, so order was restored and we set off on our 'marathon' (can't wait to see the photos)
Due to the amount of runners our warm-up became fairly creative on the first part of the run, a nice little stop of fast feet before crossing the road warmed us all up.
Anne met us on her trusty steed (bike) and led us to the ghostly Guys Cliff. This amazing building is being bought back to life with much love and care from the local community.
We soon got stuck into a range of tasks from removing electric fencing (thanks to Simon for checking it was definitely dead) , to weeding, clearing leaves, cutting down plants and moving concrete.
Before heading back we did a little fitness session, including celebrating John's 100th good deed, he came all the way from Birmingham to support us. So of course we had to sing 'Happy 100th to him'
We finished off the session with some classic games - Sharks and Fishies, amazing how many fishies could be caught in one go when the area is fairly small. One runner even threw themselves to the sharks to let their fellow fishies escape.
Our final game involved getting each team member across the area by moving in a different way. There was some interesting use of arms and legs by some members and some beautiful high knees.
On our return run there appeared to be a bit more hill than we remembered. All safetly returned to The Fat Pug we had a little stretch whilst David told us about how to get involved in Mission runs and coached runs.
Massive thanks to everyone for creating a great launch night, we can't wait to see you all again next week. Don't forget to tell your friends too.....
Read more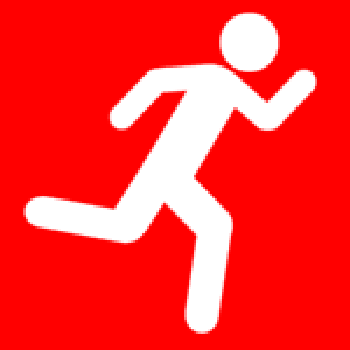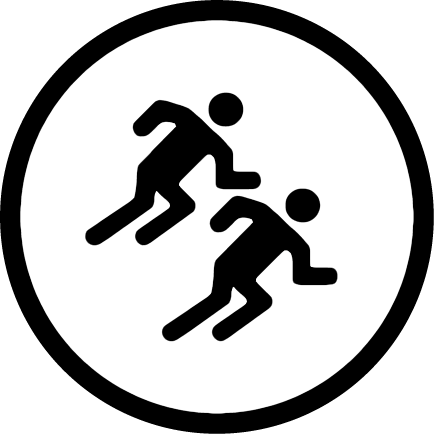 Wed 16 Oct 18:15 pm
The Fat Pug, 23 Guy's Cliffe Rd, Leamington Spa, CV32 5BZ
Come and find out what GoodGym is all about
GoodGym has arrived in Warwick and Leamington Spa
I cannot wait to welcome you to first ever GoodGym run in Warwick and Leamington Spa!
We're kicking things off with a great task - helping out at the beautiful Guy's Cliffe House. We'll be working with the group Bring Back Guy's Cliffe, supporting them with restore the site to its former glory. There will be loads of tasks to do on the night...plus we'll get to do a bit of exploring.
Where to meet?
Our start location each week will be The Fat Pug on Guy Cliffe's road. We'll meet at 6.15pm and be ready to leave at 6.30pm. There'll be a safe space to leave bags while we're out running every week.
GoodGym is for absolutely everybody!
Our group runs are suitable for all abilities. We always have a qualified run leader and a back-marker so no-one is left behind - we're about achieving something together so you'll always be welcome no matter what your pace is! If you want to walk that would be wonderful too! If you have any questions or you're worried about the task or run then just contact me.
What to bring?
Just bring yourself and tons of enthusiasm, all tools and equipment will be provided although if you have a pair of gardening gloves and a headtorch please bring them along. Please wear clothes you're comfortable exercising in and check the weather forecast and dress accordingly, we will meet come rain or shine!
GoodGym would like to thank the West Midlands Combined Authority and Warwickshire County Council for making GoodGym happen in Warwick and Leamington Spa!
Read more