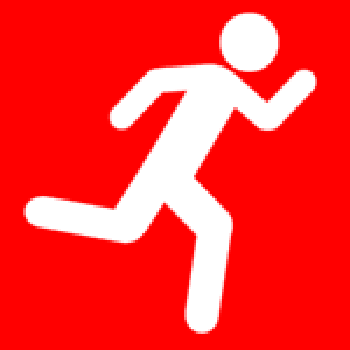 James is a now a fully fledged GoodGym runner. They've just run to do good for the first time. They are out there making amazing things happen and getting fit at the same time.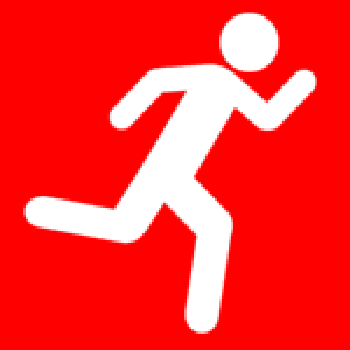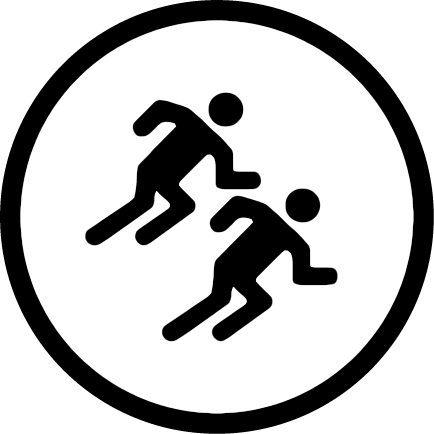 Mon 27 Sep
•
Tonight's task was a return to the lovely St Alban Church on Grove Walk.
On our last visit there we created a new flower bed. This time, we wanted to protect the plants from weeds so our job was to lay a protective mesh down and cover it with wood chippings. Once we completed that we did a bit of weeding.
A big welcome to James and Ralph for taking part in their first Group Run session.
There was talk that we hadn't done a fitness session in a while so I included a squat workout, a relay during weeding and then a wall sit to finish up with. I'm not going lie, it was satisfying putting you all through your paces.
Well done to everyone, you worked hard and Catherine and Sarah were very appreciative of your help.
Read more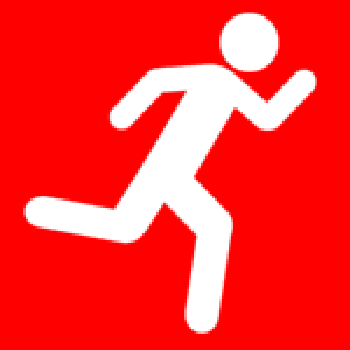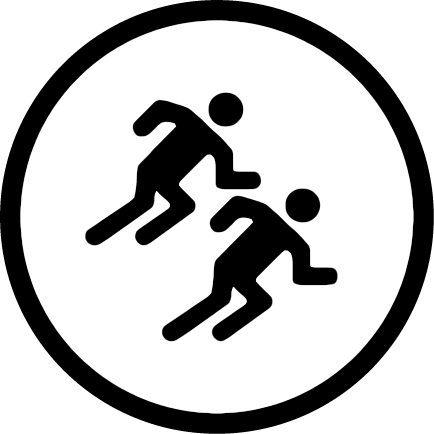 Mon 27 Sep 18:15 pm
The Forum, Millennium Plain, Norwich, NR2 1TF
Support local community garden
Launching on the grounds of St Alban Church Hall on Grove Walk, with an aim to create a pleasant green oasis with community seating, and lots of lovely plants!
We'll meet at The Forum at 6.15pm and aim to arrive at the task at 6.30pm (for those who want to meet directly at the task).
There is a walking or cycle option to and from the task.
Please bring your own gloves and note there won't be a baggage drop at the start.
Read more